The Creative Focus Online Summit archives are not available.
Here are a few teaser videos:
Today I wanted to share a segment from the session with Todd Henry, where Todd shares about the importance of boundaries and constraints related to doing our best creative work.
---
"Structure and creativity are two sides of the same coin."
---
In the full-session found within the Summit, Todd and I dive into the following:
Your need to be able to thrive under creative pressure
How to stay creatively focused
The importance of relationships
Staying inspired
Keeping up your creative energy
Building a body of work
The "myth" of work-life balance
You can get instant access to Todd's session plus all the others right here.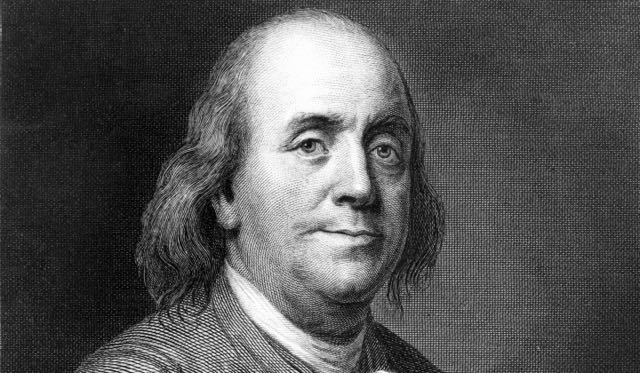 Dost Thou Love Life?
Improve your time and focus with our free, value-packed course delivered over email.