We recently hosted the Creative Focus Online Summit.
As you may have seen, we've posted several teaser videos.
Here's what's been posted:
This segment is from my session with Jocelyn K. Glei, where Jocelyn shares about her stop doing list.
---
"It's easy to be busy; it's a challenge to be deliberate."
---
In our full conversation from the main session in the Summit, Jocelyn and I discuss how distraction is the enemy of creativity.
Plus!… Jocelyn shares her own day-to-day structure for doing creative work, gives advice for how to overcome distractions, and what to do when you feel like you're not making meaningful progress.
You can get lifetime access to all the sessions here.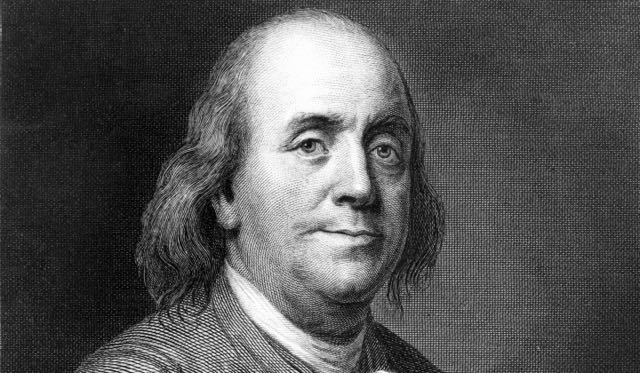 Dost Thou Love Life?
Improve your time and focus with our free, value-packed course delivered over email.