Recently we hosted the Creative Focus Online Summit. There were 6,000 people who registered and we broadcast a dozen incredible sessions.
To give folks a taste of what the content was like, we've been sharing short video clips from some of the main sessions…
This preview is from my conversation with Jeff Sheldon.
Here, Jeff and I talk about building a business that is small on purpose, creating products that you want to exist in the world, and then selling them to people via storytelling.
---
In our complete conversation that is part of the Summit archives, Jeff and I discuss the challenges of building your own small business, how to cure perfectionism, balancing your time and focus as a creative entrepreneur, how to build an audience, and how to stay productive.
You can get lifetime access to the entire Summit archives right here. And don't forget: there's no travel required. ?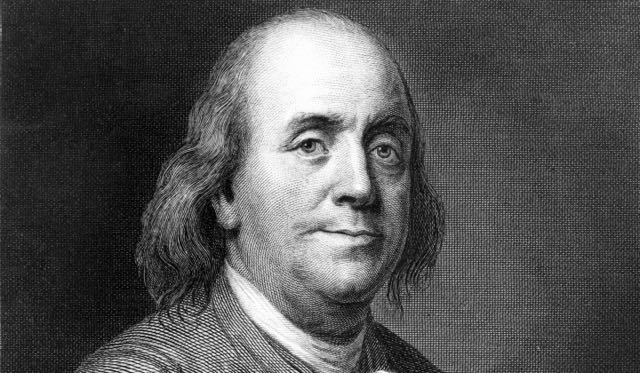 Dost Thou Love Life?
Improve your time and focus with our free, value-packed course delivered over email.