We recently hosted the Creative Focus Online Summit, and have been posting teaser videos from the main sessions.
Yesterday we posted a video with Claire Lew on Quality and Patience.
Today's segment is from my conversation with Josh Kaufman.
Here, Josh shares about the five essential parts of every business: Value Creation, Marketing, Sales, Value Delivery, and Finance.
In the full-session from the Summit, Josh and I discuss:
The importance of a healthy lifestyle.
The 5 essential components of any business.
How to make decisions in the midst of overwhelm.
The importance of systemization and automation.
Why action brings clarity.
Also, Josh shares his strategy for creating a personal masterplan, as well as revealing his single most-important productivity practice.
You can get lifetime access to all the sessions right here. And no travel required. Just sign up and enjoy.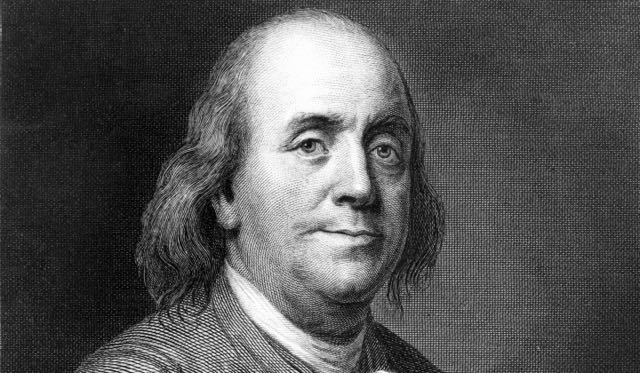 Dost Thou Love Life?
Improve your time and focus with our free, value-packed course delivered over email.