The Creative Focus Online Summit features 12 candid and powerful conversations with some of the world's best creative entrepreneurs.
We've posted several preview videos to give you an idea of the content…
Today's segment is from from my conversation with Paul Jarvis.
Here, Paul shares one of the keys to growing an audience: developing relationships with other people.
---
"Business is all about relationships."
---
In the full-session that is found in the Summit Archives, Paul and I dive even deeper into audience growth. We also discuss how to balance the many hats of a creative professional, how to be focused and present on the task at hand, and more.
You can get complete and lifetime access to all the sessions right here. And (!) no travel required. Just sign up and enjoy.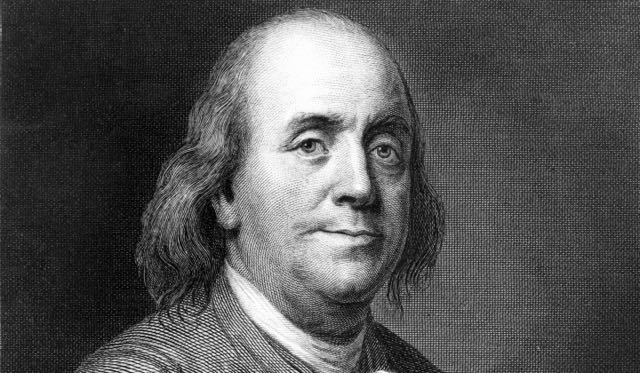 Dost Thou Love Life?
Improve your time and focus with our free, value-packed course delivered over email.