We just recently hosted the Creative Focus Online Summit, and have posted a handful of teaser videos from the main sessions.
Here are links to the other previews:
This preview is from my talk with Claire Lew. Here, Claire gives some excellent advice about how patience is critical for those with a focus on quality and the long-game.
---
"If you want to do anything well, it can't all happen at the same time."
---
In the full-session that we'll be posting next week, Claire and I will discuss the difference between vision, values, and mission; what to do with new ideas; and Clair will also be giving advice to young entrepreneurs as well as seasoned-yet-overwhelmed entrepreneurs.
You can get access to all the sessions here. And no travel required. Just sign up and enjoy.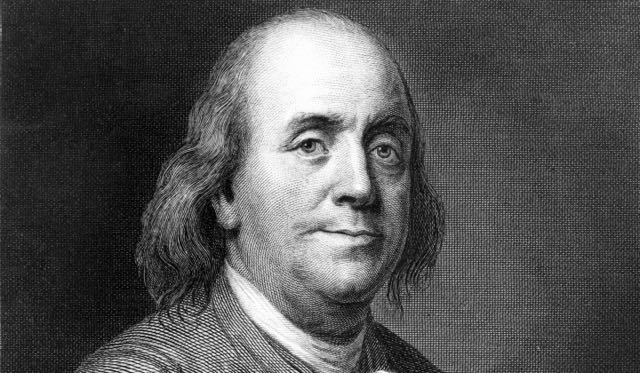 Dost Thou Love Life?
Improve your time and focus with our free, value-packed course delivered over email.