For the month of September, I'm inviting the Focus Course community to a 30-day photo challenge.
When it comes to creative endeavors, constraints can be particularly helpful. Constraints necessitate focus, and focus results in clarity and momentum. That's why creativity thrives within boundaries.
Sometimes all that is needed is someone to set a creative boundary and we're off to the races. What felt like searching for a needle in a haystack before becomes a treasure hunt.
Throughout 2020, I've been remembering and renewing my love of photography. And whether that's with my iPhone or pulling out the big camera, I've been taking more pictures this year, like capturing a spontaneous family outing or documenting my raised garden beds. Photos capture memories and experiences.
So, for the month of September I'm giving you a simple creative boundary: take at least one photo every day.
How to Participate
It's simple really, take one photo each day in September.
Use any camera available to you (Smartphone, Polaroid, DSLR, Film)
Share on Twitter or Instagram using the hashtag #fcdailyphoto
BONUS: Submit a few of your favorite photos to be featured on The Focus Course blog (More info below on how to submit photos)
That's it. And if you end up taking more than one photo per day, no harm done. 😉
One of the things I'll be doing with the photos I take is adding them to my Day One journaling app. I love opening Day One and reviewing the on this day prompt of past entries. Especially those with photos.
If nothing else, this photo challenge will be like a photo journal for September 2020, which you may be showing to your grandkids one day.
Reasons You Should Participate
In case you needed a reason to talk yourself into joining the photo challenge, here are several.
An excuse to create. I love that one of ConvertKit's values is to create every day. "Our best days are the ones when we create." The daily photo challenge is a low-bar opportunity to create something every day. You don't have to own a fancy camera to be a photographer. But for some this may be a perfect opportunity to help you pick up the nice camera again and take some photos. Either way, the photo challenge encourages creativity.
Document your life. Quite frequently, I'll open up my photos app and just look at old pictures. It's often the random photos I snapped that bring a smile to my face. A goofy look one of my kids is making. A terribly composed photo with a friend that I haven't seen for a while. A sunrise I happened to catch early one morning. We quickly forget the moments of our lives that brought so much joy and pictures remind us of those moments.
The Focus Course community. A fun way to interact with other folks in the Focus Course community. There are so many creative folks in this community, and it is always fun to see the ways all of you are creating. Following the hashtag will introduce you to other folks online that have a bias toward creativity and focus. Truthfully, I'm so inspired by this community, I can't wait to see what you create.
Distraction from 2020. Much of 2020 has been a drag. The photo challenge will give us all something to look forward to for at least a month. Nuf said.
Share Your Photos
In addition to sharing photos using the hashtag (#fcdailyphoto), I would love to feature some of the community's photos on the Focus Course blog.
The plan is to do a mid-September and early-October blog post showcasing photos from The Focus Course community.
Submit your photo via this dropbox link
Email a caption/accompanying text for the photo, along with your name and where you're from. (Email: isaac @ blancmedia . org) remove spaces
* * *
That's it! Set a reminder and start thinking about the different ways you're going to capture daily life in September. Set a theme for yourself if that sounds interesting. Shoot in black and white. Look for different types of light. Prioritize people. Play with shadows and their dramatic effect. Most of all, have fun with it.
Don't forget to share. And I'll see you on the socials!
---
Hero image by Tom Pumford via Unsplash.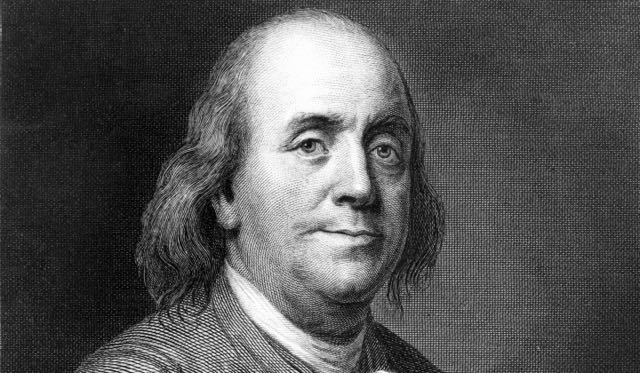 Dost Thou Love Life?
Improve your time and focus with our free, value-packed course delivered over email.