The book Rhinoceros Success was recommended to me by Joe and Mike while I was on their podcast, Bookworm.
It's a short and delightful book. I purchased the audio version for just $5 and listened to the whole thing straight through last month while on a flight to San Diego. The book is fun, clever, and — as the title alludes — a little bit hyperbolic.
I enjoyed the book so much that I bought this watercolor print to hang in my office as a reminder to go "full rhino".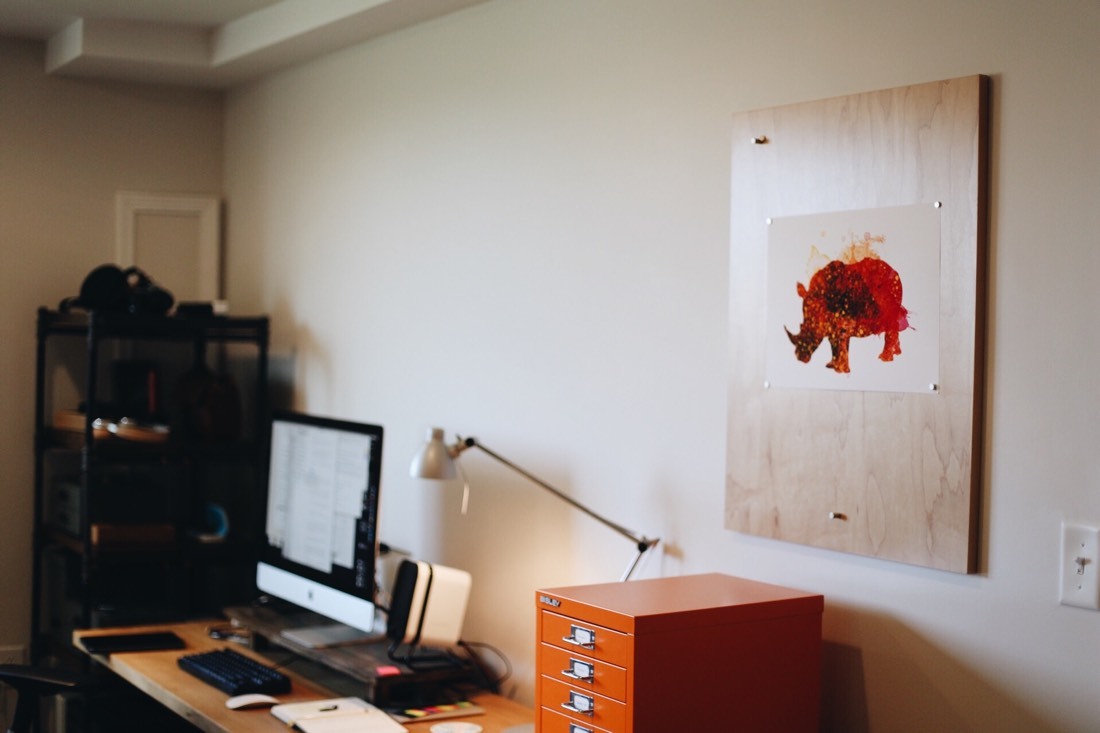 Rhinoceros Success is about going all in or else not going in at all.
Just like a rhino, you should be charging after everything you do. In the morning, jump out of bed and charge!
Being a rhinoceros requires focus. A rhino can only charge at one thing at a time; a rhino physically cannot run at two goals at the same time. So too should you focus on one target — one goal — at a time to charge after.
Additionally, don't waste your energy. Don't charge at a prairie dog, but instead, charge at something worthy of a rhino.
Something Scott Alexander says in the book is to "have an audacity attack every day." I love that mindset (and that phrase). It's dorky, but it's also a great reminder to avoid complacency. Alexander writes that everything requires some measure of risk, audacity, and healthy aggression.
The book is not only about "going, going, going". In fact, there is a strong emphasis on loving your family well, being smart with finances, and living a balanced life and resting well. It's hard for a rhino to relax, but you have to learn to do it anyway.
Alexander also talks about being prepared for problems. Meaning, it's wise to expect that you will have problems (because everyone has them).
And, in fact, what's great about problems is that they are a sign of progress. If you are experiencing no problems then it means no action is happening. If you're coasting, then it means you're either using up your past momentum or your going downhill. Thus, problems are actually landmarks of progress.
The secret of rhinoceros success is to charge. Overcome inertia, charge your goals, and keep on charging!
If you want to join us in reading Rhinoceros Success during the month of May, you can purchase the hardcover on Amazon for $10 or Audible for $5.
And, if you want to see all of my notes from this book, as well as many more of my book notes, they're available to all Focus Club members within our resource library.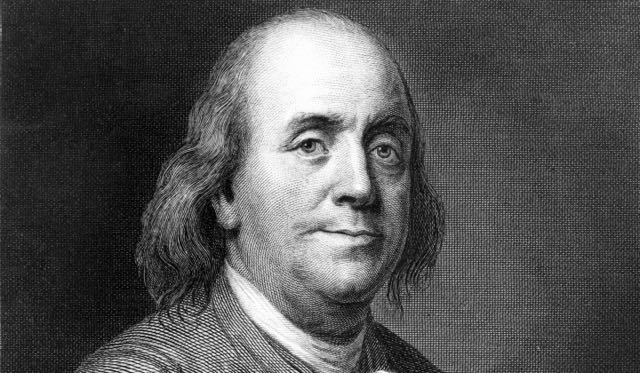 Dost Thou Love Life?
Improve your time and focus with our free, value-packed course delivered over email.