If you want to get access to The Margin Course, you must sign up now.
We are closing the doors tonight at midnight EST.
This course is so timely and important.
I have seen first hand the positive impact of Margin in my own life and in the lives of my loved ones.
And I have also seen the challenges that a life without margin brings.
If you're on the fence, take 3 minutes to watch this video:
And then, use this link to register before it's too late: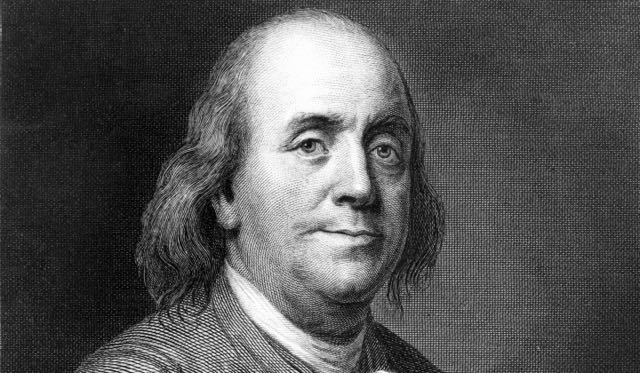 Dost Thou Love Life?
Improve your time and focus with our free, value-packed course delivered over email.