Back in the last week of August I issued a challenge for the month of September, take one photo every day using any camera of your choice.
It was an invitation to create everyday, document daily life, and engage with the larger Focus Course community.
Truth be told, I'm blown away by the level of responsiveness and creativity found within this community. Without a doubt the highlight for me has been seeing the moments all of you captured over the last 30 days. There was not a day that went by I wasn't amazed by a photo taken by someone within this community.
The other thing I enjoyed was how incredibly international this community is. I loved seeing photos from all over the world. Showcasing beauty of different regions. From the smallest of details to vast landscapes. I've been inspired by all of you.
The only logical thing to do next is print some of your favorites from the last month.
Categories
Use the links below to quickly jump between categories.
* * *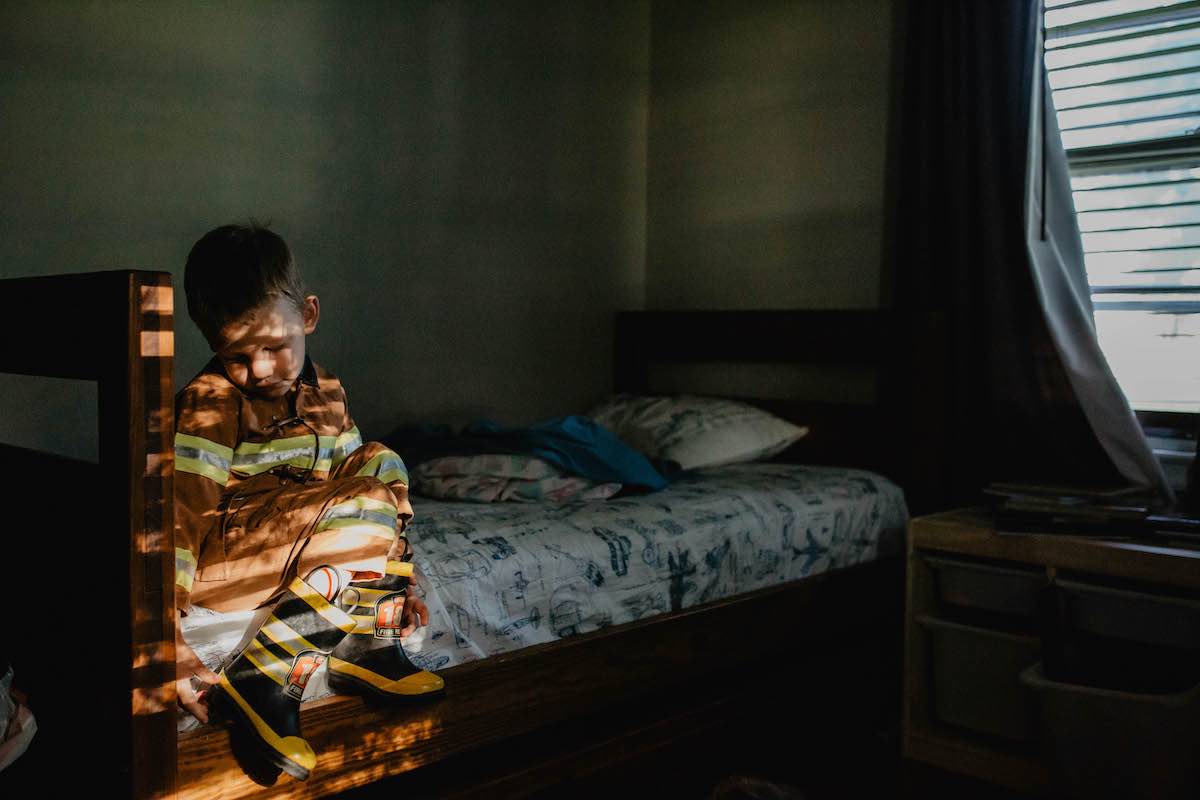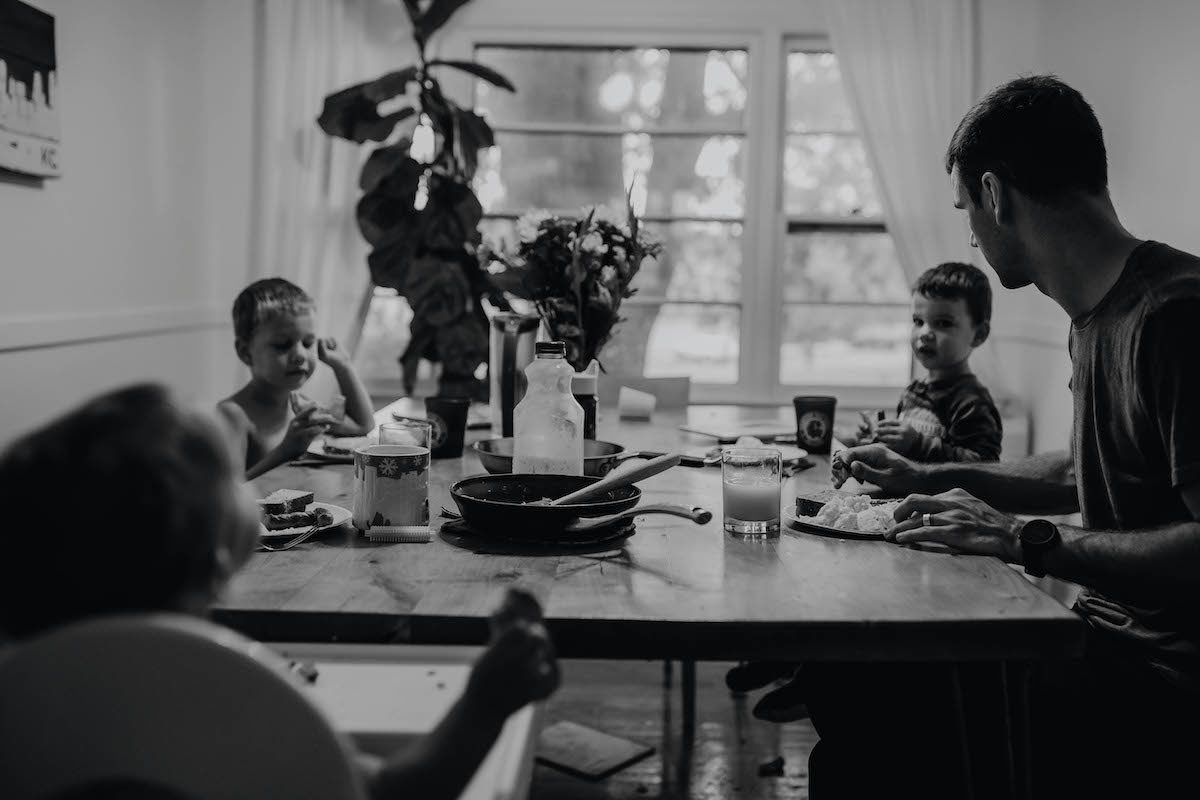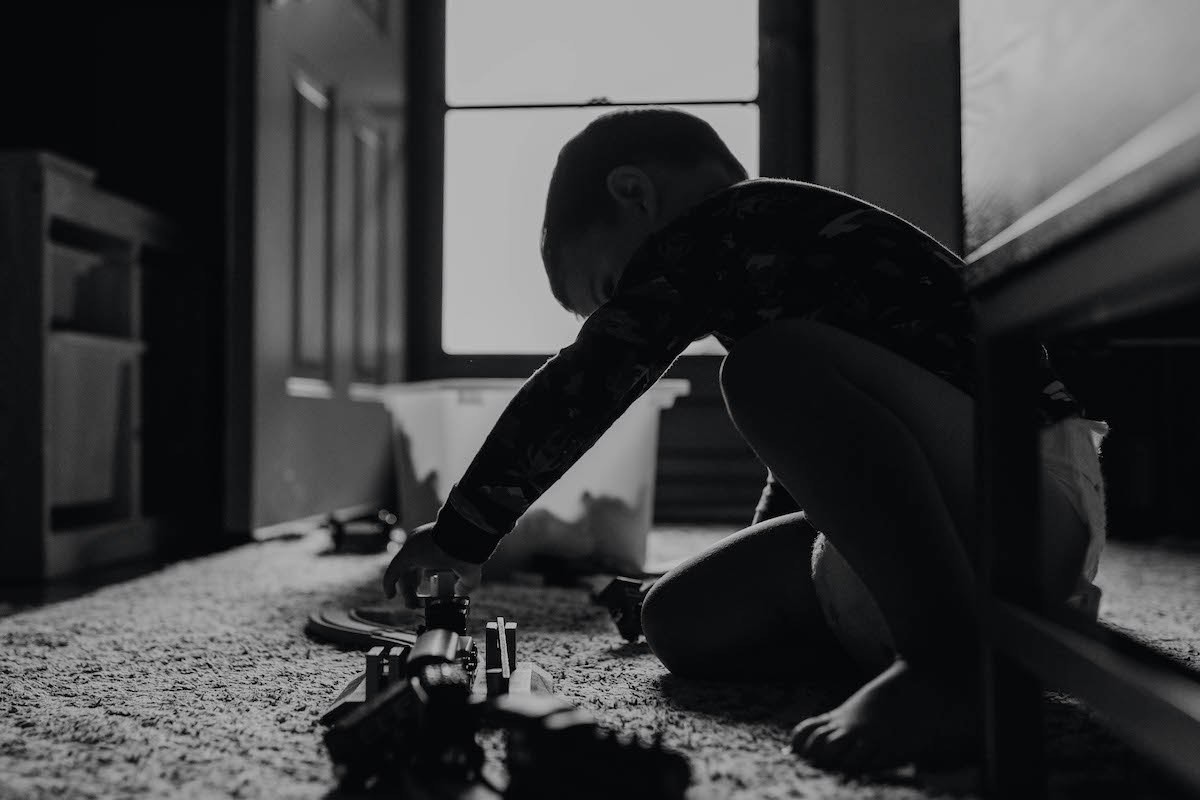 ---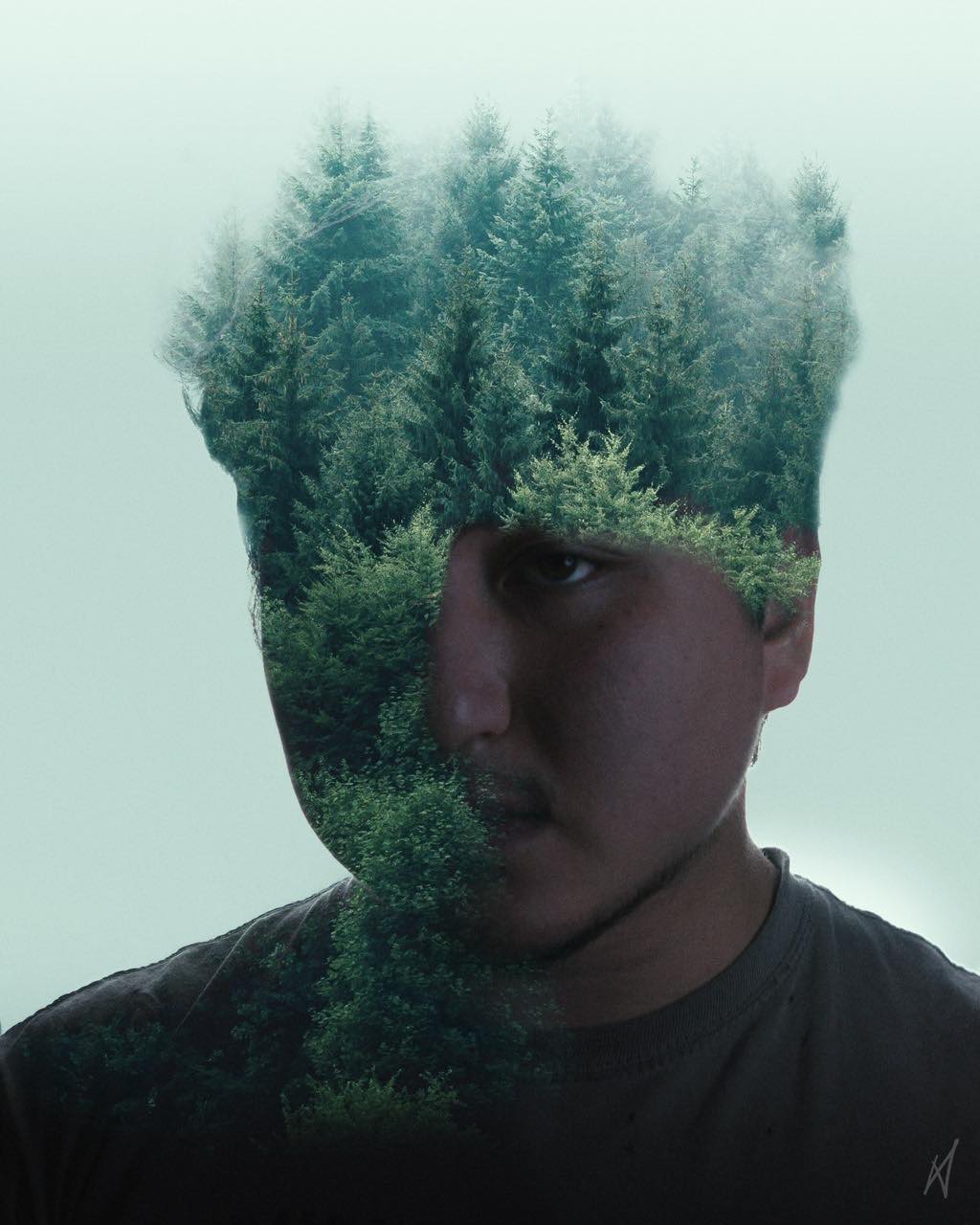 ---
---
---
---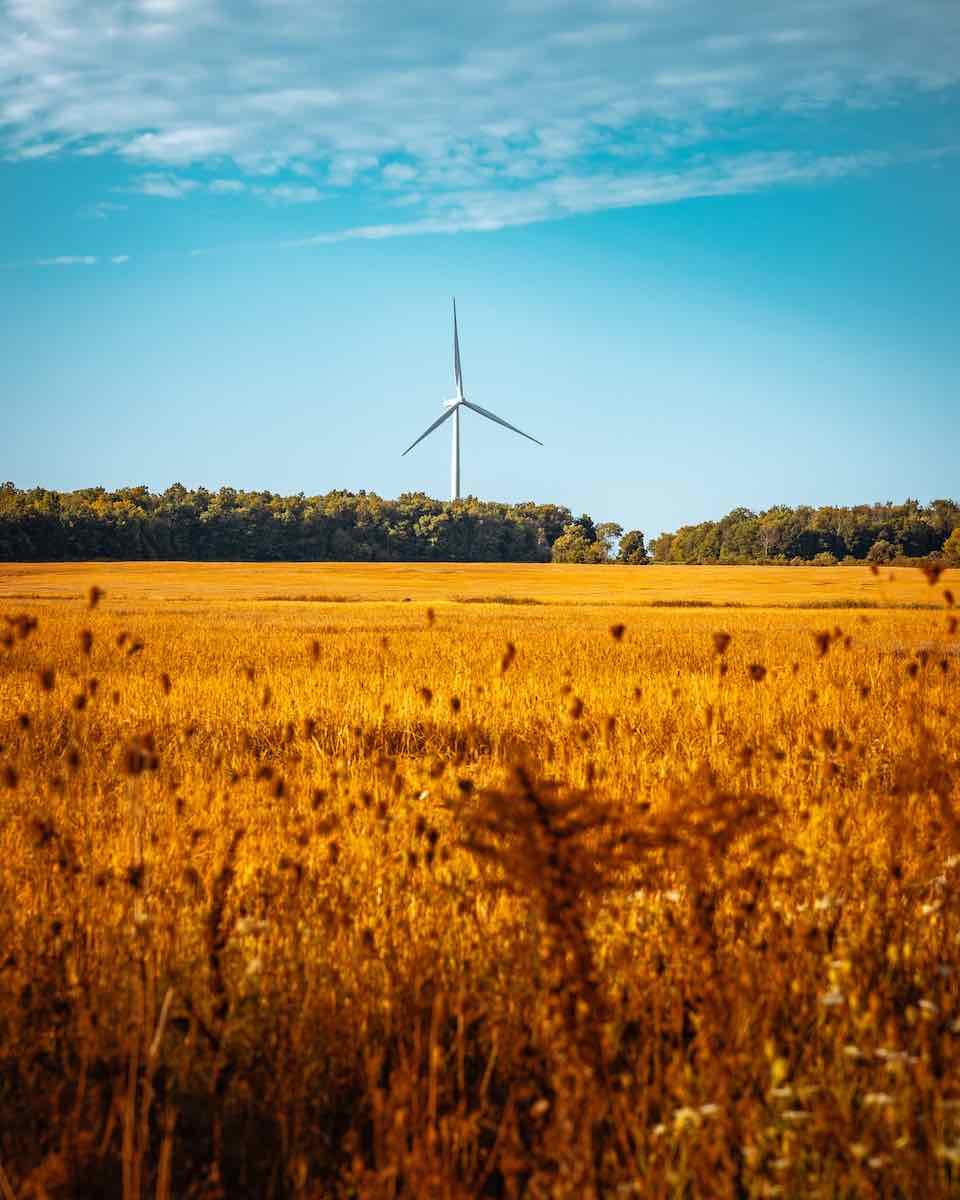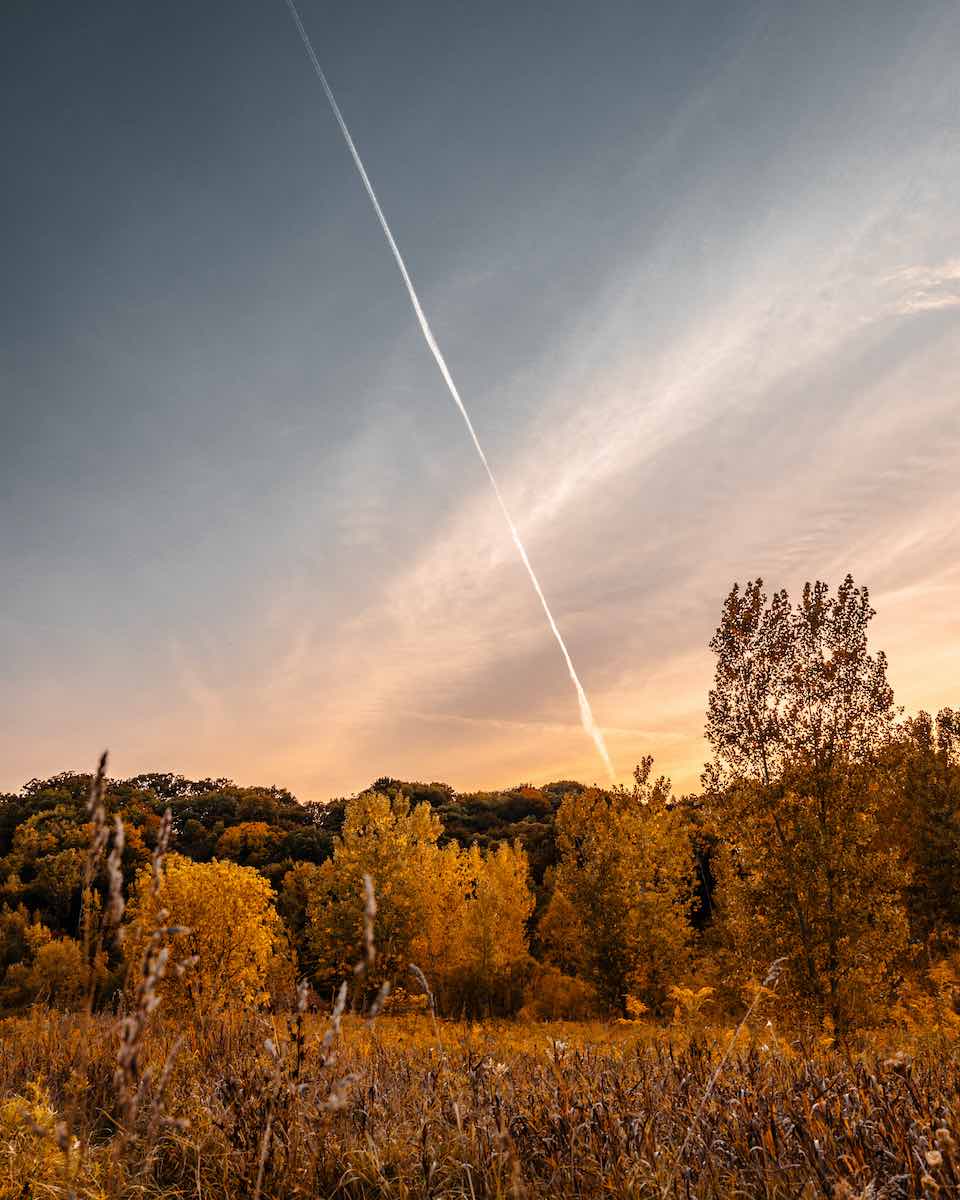 ---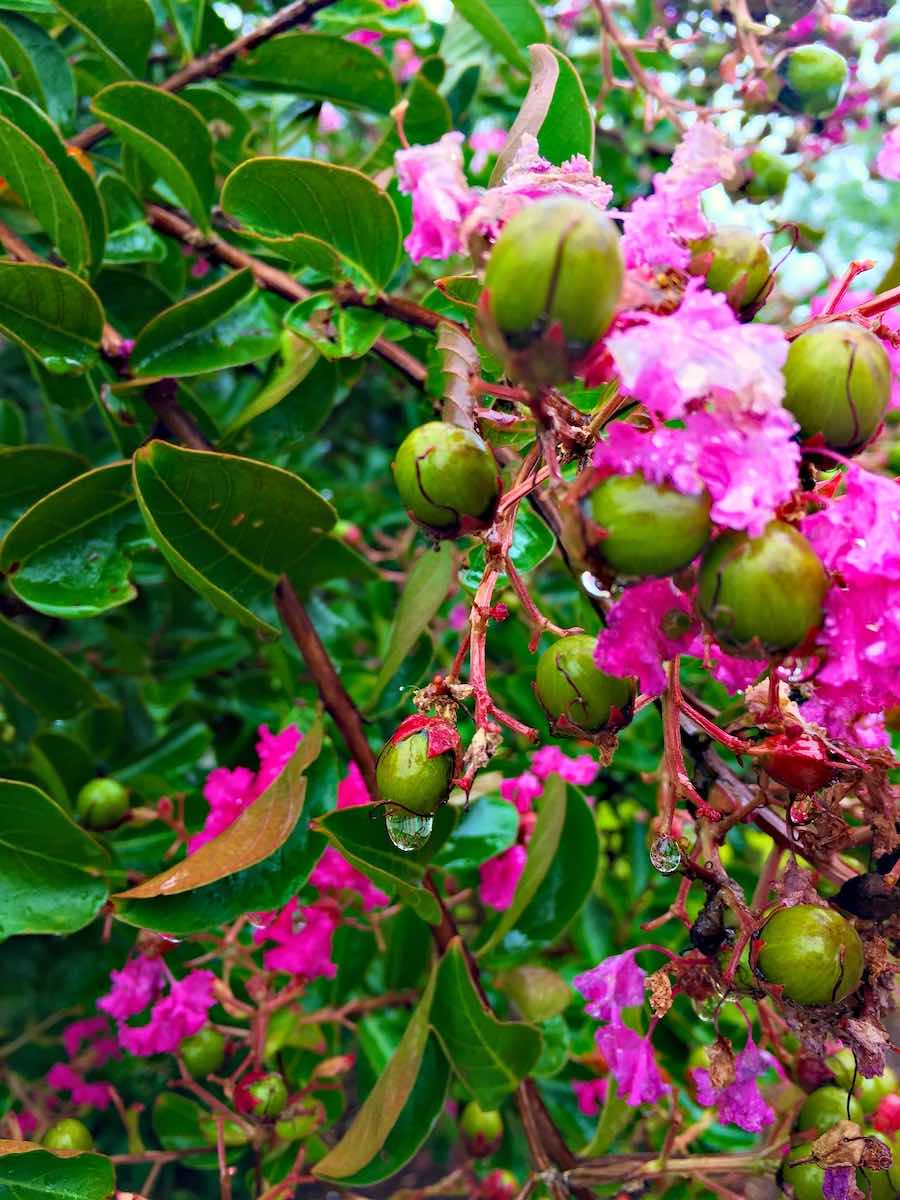 ---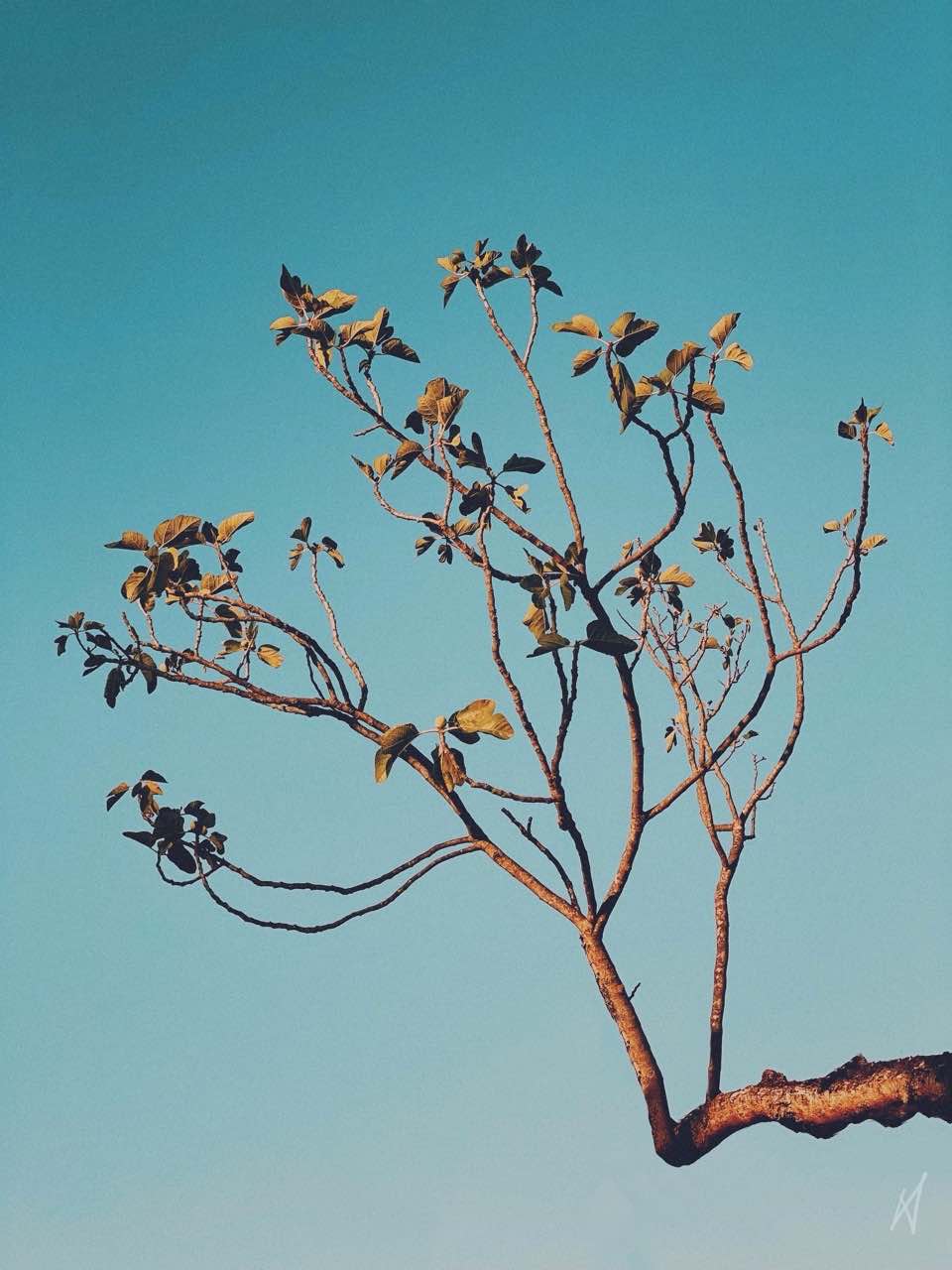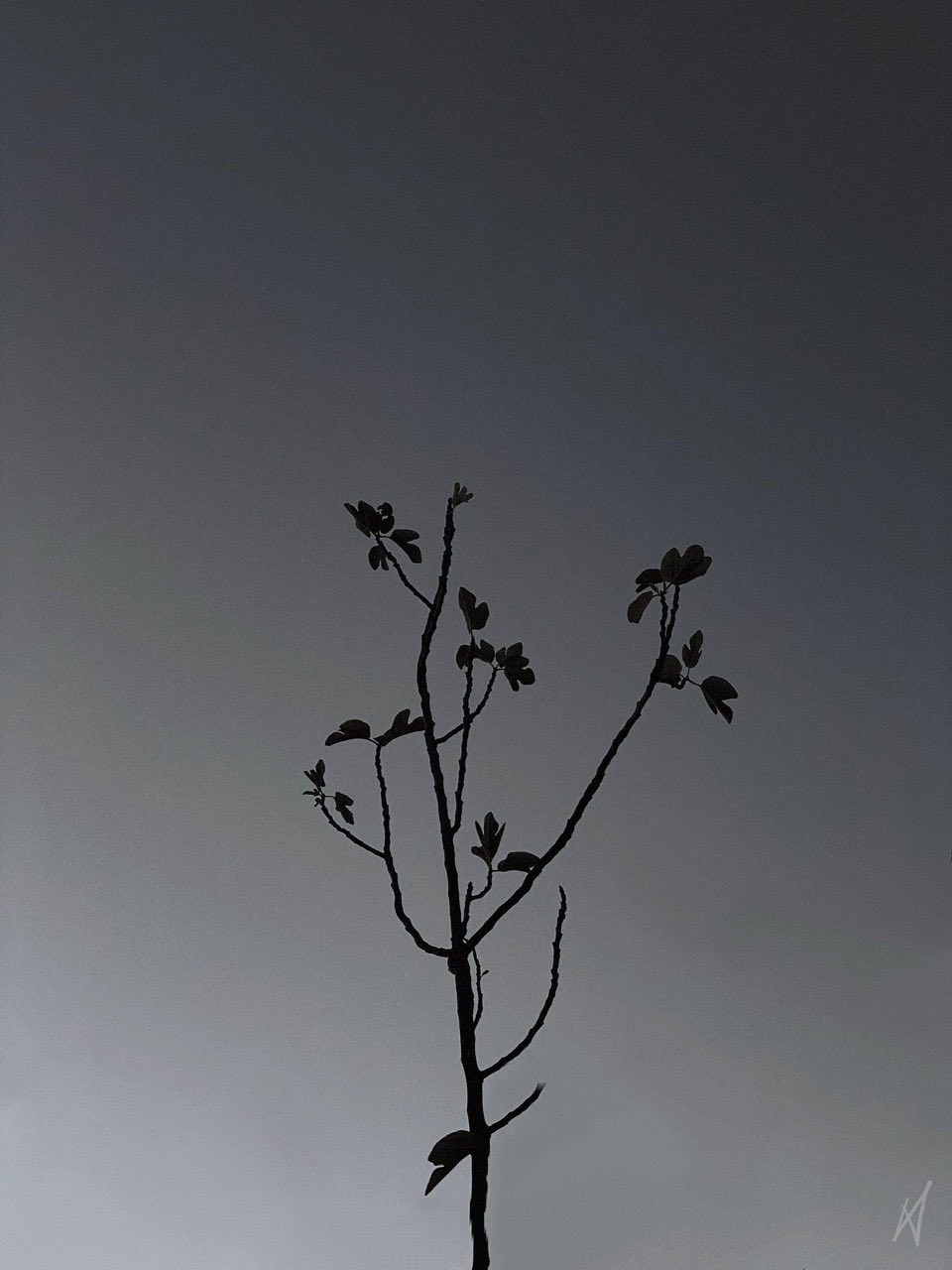 ---
---
---
---
---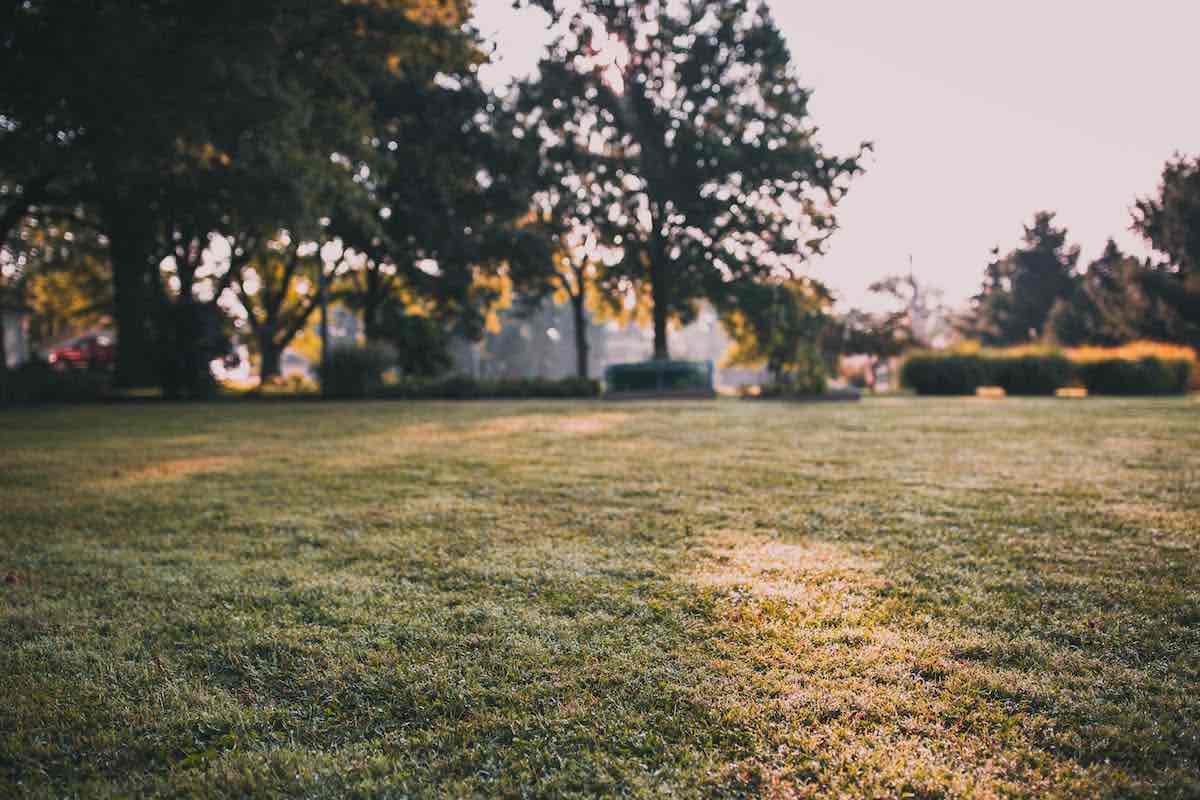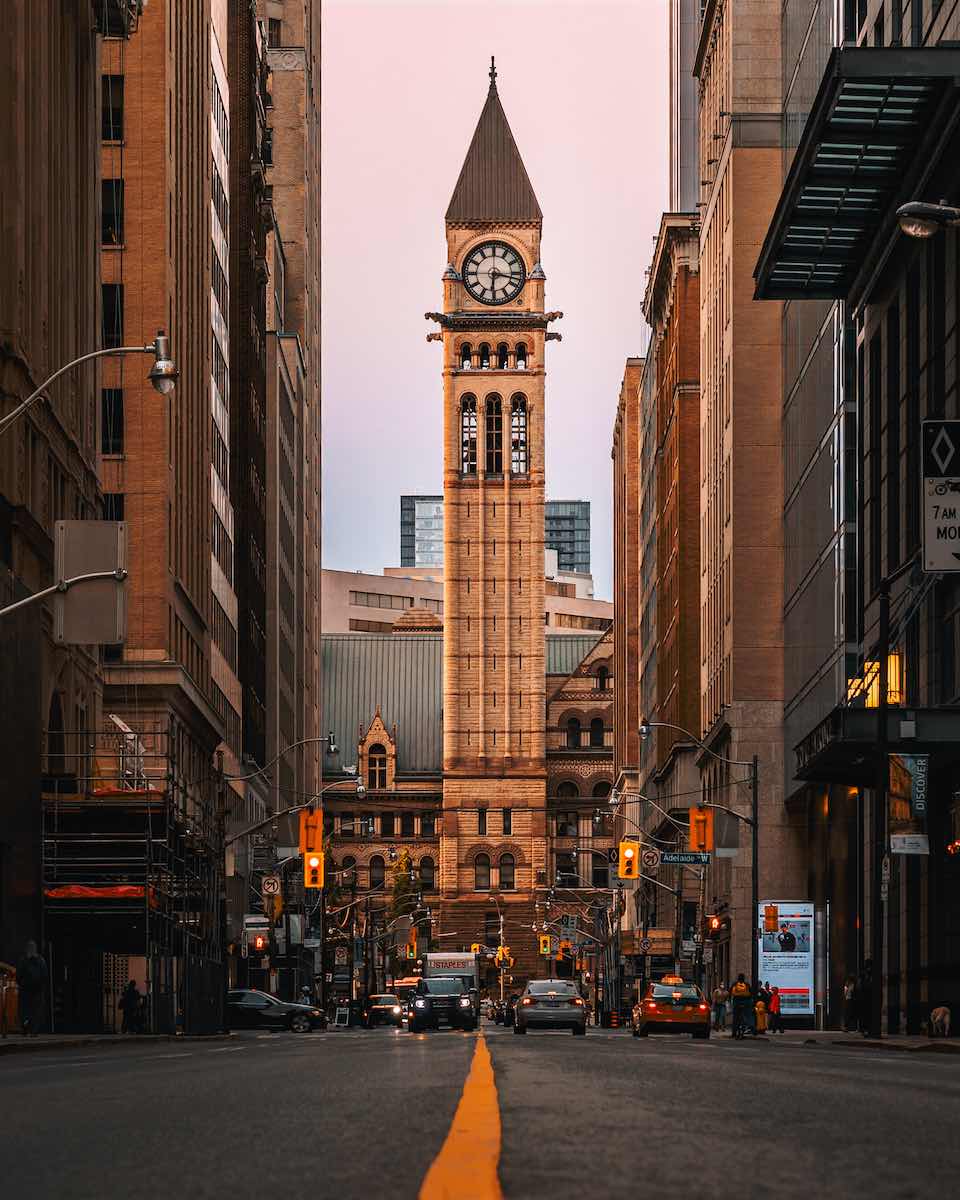 ---
---
---
---
---
---
---
---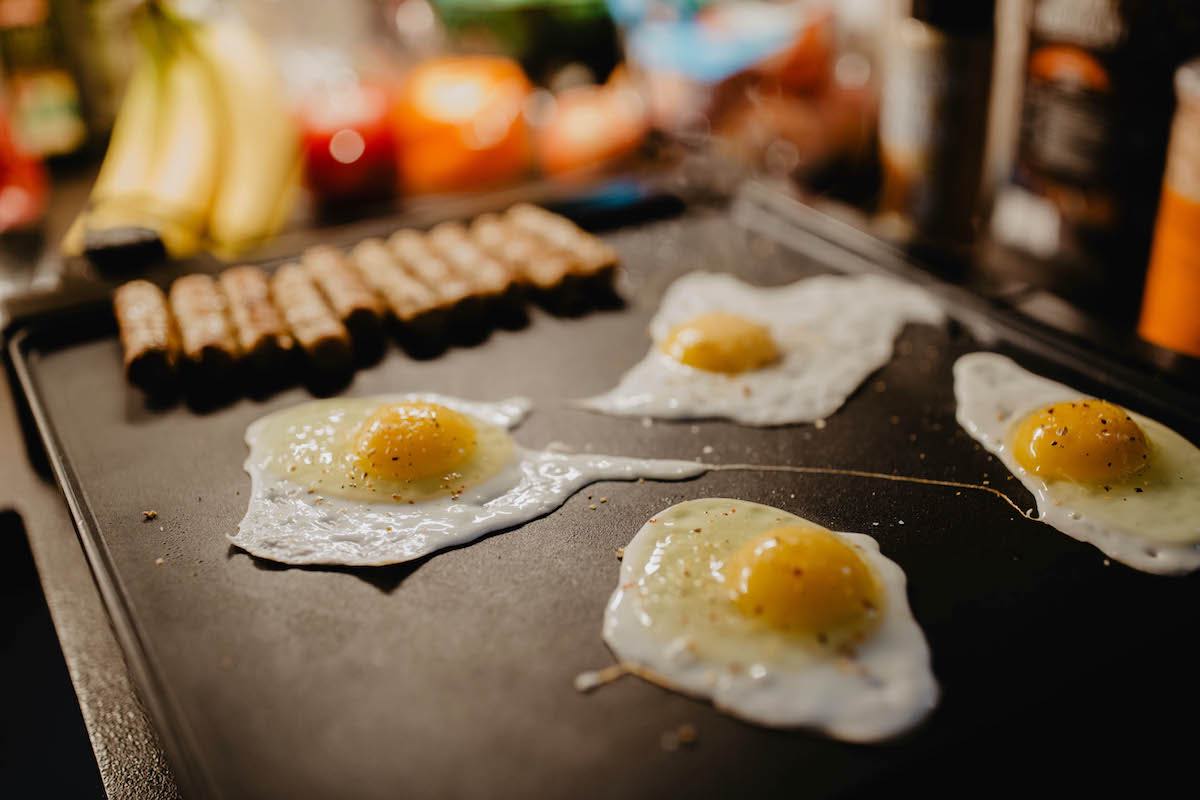 ---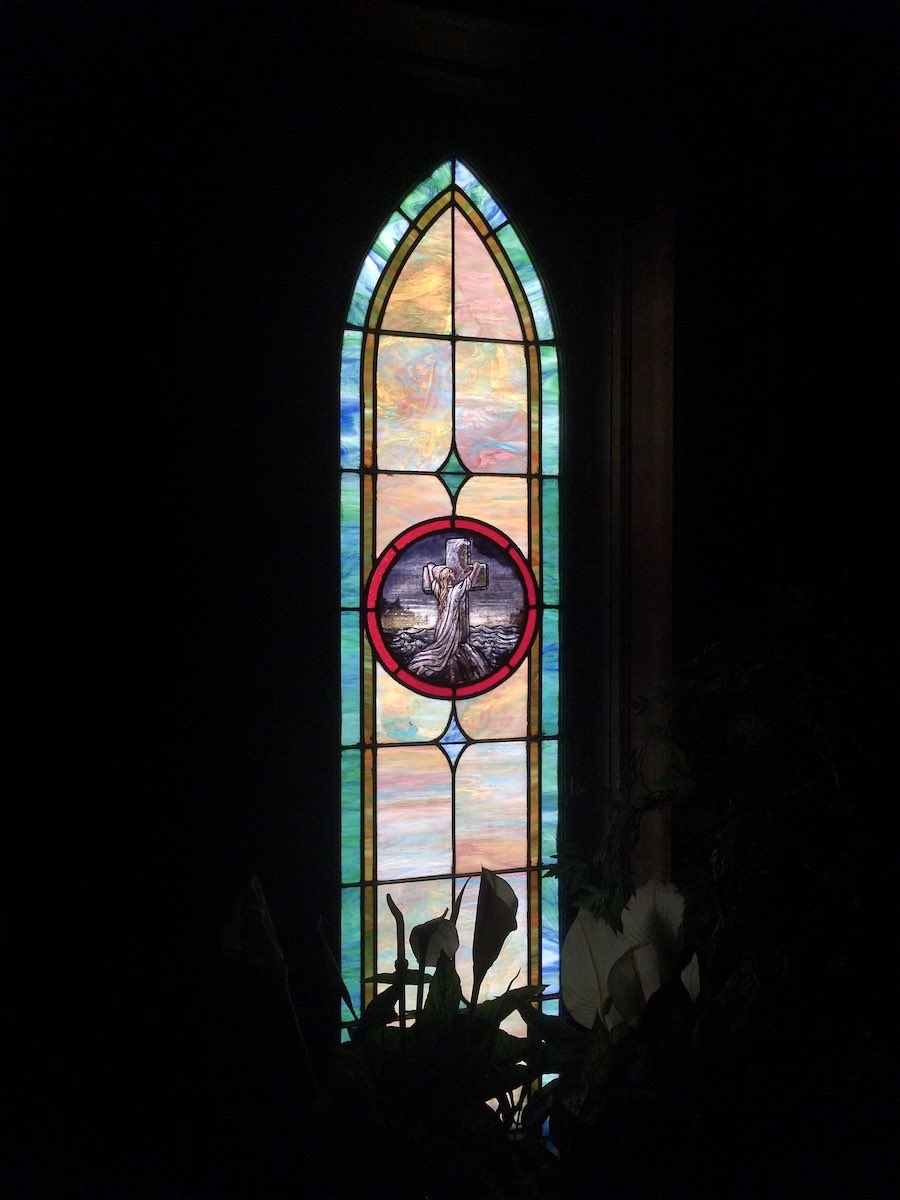 * * *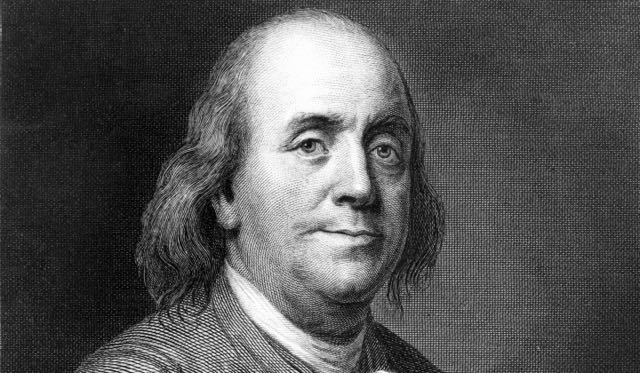 Dost Thou Love Life?
Improve your time and focus with our free, value-packed course delivered over email.