Important Note: For anyone and everyone who is working from home, schooling their kids from home, and just generally feeling a bit overwhelmed at the moment, we are offering our flagship Time Management Course for half price.
This course has several lessons that are specifically relevant to work-from-home creative folks as well as full-time, stay-at-home parents. This is one of those lessons.
The entire course is available for anyone to sign up at a 50% discount. It will remain discounted at least through the middle of April.
Use coupon code WFH to get full access for half price.
Below is one of the lessons from the course.
---
Estimating Time for Tasks
A big part of my daily planning involves estimating how much I can complete in a given time.
I always will write down the two or three most important things I need to get done. And then I estimate how much time each of those tasks will take.
---
When it comes to estimating time for tasks, there are actually two dynamics going on:
For one, it's getting comfortable with incremental daily progress on a consistent basis. We discussed this in a previous lesson on building better defaults. Small, consistent action over time has huge results.

Secondly, planning your day and budgeting your tasks is something that you get better at with more experience.
---
Have you ever overbooked yourself due to overestimating how much you can complete in a given timeframe?
Many people — myself included — tend to over-estimate what we can get done in the short-term. And, conversely, we under-estimate what we can get done in the long-term if we give consistent attention to something.
My point is: Don't try to cram a million tasks into your day. Allow yourself the breathing room you need to do that which is most important.
---
Now… As I mentioned at the beginning, I plan my day by writing out all of my most important tasks.
Then, next to each of those tasks I estimate about how much time I need in order to complete it.
Then, I take those time blocks and I put them into my daily schedule, like Legos or something.
Even though I've been doing this for years, my time estimates are totally a guess. They're an educated guess, but still a guess nonetheless. And so, if a task takes longer, then I'll work more on it tomorrow, or I'll have to cut something else off my list for today. It's okay to make changes and call audibles like that.
(As I've said before, a perfect schedule will never survive the reality of the day.)
---
As you start out with estimating your time for tasks, give yourself WAY MORE time than you think you need. Double if not triple.
If you think you need 30 minutes to prepare a report, plan at least an hour. If you think you need 45 minutes to go run some errands, plan 90 minutes. Then, if you do happen to complete the task in less time than you thought, the good news is that you're now ahead of your schedule!
If you're anxious about that being potentially wasted time, then have a list of "backup" tasks or activities you could do in case you have free time!

The other advantage to giving yourself less tasks and more time than you think you need is that you're more likely to actually do what you've said you're going to do. This helps build your personal integrity, which is an invaluable trait. Over time, you'll learn to get better and better at budgeting your day's activities.
---
Once you're able to accurately estimate the time you need for tasks, your daily schedule and to-do list become your friend instead of your enemy.
They are honest representations of what you'll be able to reasonably do today. And that is a liberating tool to have at your side.

---
Get Half-Price Access to the Entire Time Management Course
Here is a list of the other public lessons we have shared.
Or, use coupon code WFH to get access for 50% off.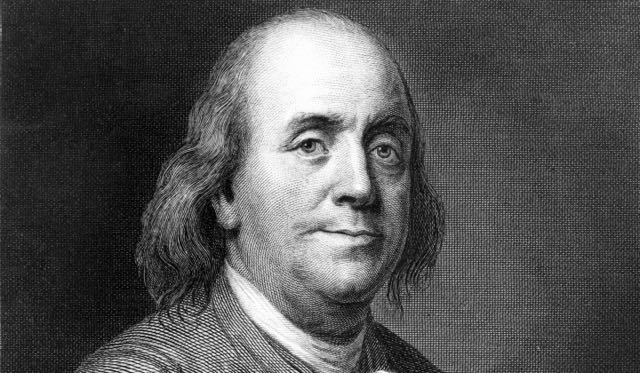 Dost Thou Love Life?
Improve your time and focus with our free, value-packed course delivered over email.