Just a quick housekeeping note to let you know that registration for The Focus Course will be closing on this coming Thursday, August 17.
The Focus Course has always been open enrollment. Anyone, at any time, can sign up. Different people need and want to go through the Course at different times, and I never wanted someone who was ready to go through the Course to find that it was unavailable.
Moreover, the fall months are a popular time for people to go through the Course. As summer winds down it's an ideal season to set aside some time to go through The Focus Course.
However, there are new things we are working on for The Focus Course for 2018, and so we've decided to close the doors to registration for the time being. But we wanted to give you a heads up beforehand.
---
Update (Aug 18, 2017): Registration for the Focus Course is now closed. We will open registration again at a later time. Thanks!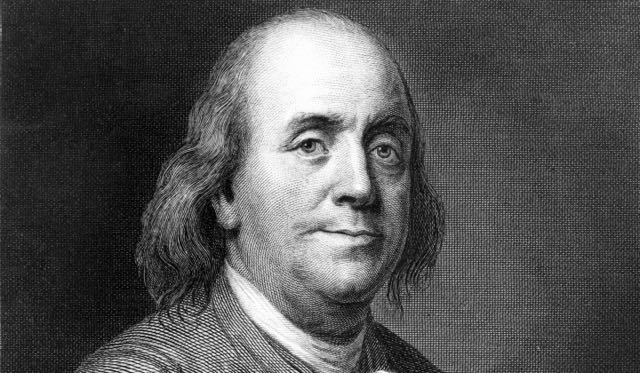 Dost Thou Love Life?
Improve your time and focus with our free, value-packed course delivered over email.