Important Note: For anyone and everyone who is working from home, schooling their kids from home, and just generally feeling a bit overwhelmed at the moment, we are offering our flagship Time Management Course for half price.
This course has several lessons that are specifically relevant to work-from-home creative folks as well as full-time, stay-at-home parents. This is one of those lessons.
The entire course is available for anyone to sign up at a 50% discount. It will remain discounted at least through the middle of April.
Use coupon code WFH to get full access for half price.
Below is one of the lessons from the course.
---
Being Productive At Home
Being productive in the home is not easy.
I think the most important thing to understand is that what matters more than a clean house or a freshly cooked meal is a thriving family dynamic.
My wife told me a joke that if you're a stay-at-home parent you get to pick one: (a) Clean kids; (b) Clean house; or (c) Clean mom / dad
In short, different days you just have to pick what is going to be the priority for that day.
It's important for me to look my kids in the eye and tell them I love them. It's important for me to take time to play and read with my boys. That matters far more than a clean living room.
Sometimes, I give up "productive" in one area so I can be "productive" in another.
But, that said, you can still have a strategy to keep the day-to-day minutia of running your home more manageable.
A few quick tips:
Do the laundry on Wednesday and Friday, or whatever day is best for you. (i.e. Have a routine and a plan of attack.)

Meal plan and bulk grocery shop

Hire a cleaner or a gardener or a snow shoveler — someone who can do a simple job in your stead so you can focus on more important things.

Declutter!

Get rid of the TV (as a way to spend your evenings differently instead of the path of least resistance).

Consider no digital devices after a certain time, or no devices in a room (such as bedrooms).
The point is to think outside the box, have a plan, and give yourself lots of grace.
Remember: what are the things that ONLY YOU can do? Everything else is on the table for eliminating or delegating.


---
Get Half-Price Access to the Entire Time Management Course
Here is a list of the other public lessons we have shared.
Or, use coupon code WFH to get access for 50% off.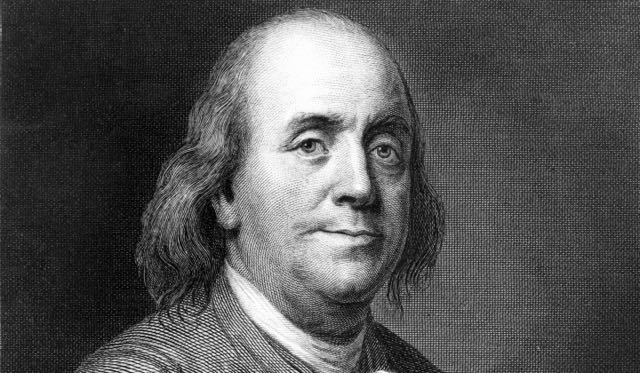 Dost Thou Love Life?
Improve your time and focus with our free, value-packed course delivered over email.