How would you describe your current average day?
Busy? Overwhelming? Relaxing? Pointless? Productive? Boring? Stressful? Fulfilling? Insane?
Perhaps in contrast, how would you describe your ideal day? Mine would be fulfilling, with times that are both relaxing and productive.
As much as I love a relaxing vacation in the Colorado mountains, I would get a bit stir crazy if I didn't have something to put my hand to. And, of course, if all I ever did was work, I'd burn myself out — which is what I used to do. I used to work all day every day. In 2015 I took about 10 days off the whole year. I even worked over my Christmas vacation. That's just not healthy.
It took me a long time to become comfortable with taking time off. Evenings, weekends, long lunches, even vacations… I would feel guilty if I wasn't cramming every minute of my day with something productive and important.
Dr. Richard Swenson writes, in his book on Margin, that we must "develop the necessary underpinnings for margin that will allow us to accept its importance without guilt. For just as we need to eat and sleep, so we also need to breathe."
When you're at capacity, there is no room for anything else. But when there is space left over — when there is margin — that space enables you to breath.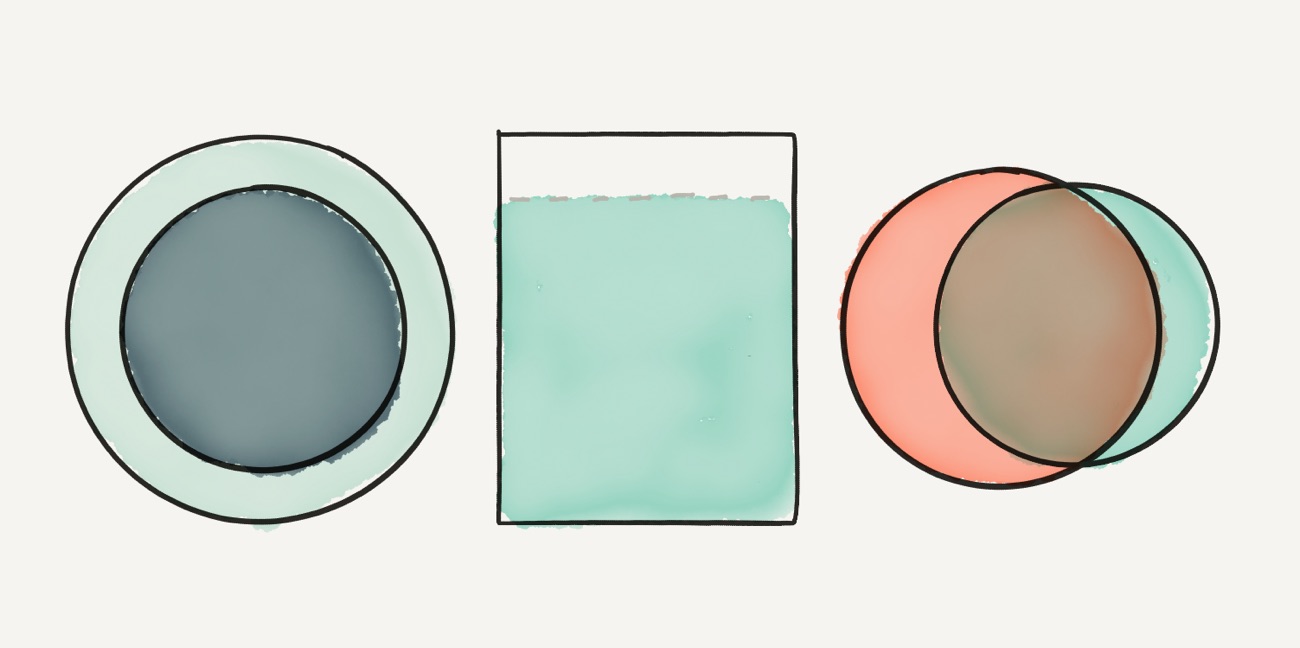 Do you have any breathing room in your day?
Here are three signs you may need some margin in your day:
You feel fatigued, hurried, and anxious rather than excited, calm, and secure.
You have little or no time for your own projects and passions because your day is filled up having to respond to so many other urgent issues.
You often wake up to your day, rather than waking up for your day.
That last one is something I heard from a friend of mine, Joanna Eitel. Joanna is a working mom who has been through the Focus Course a couple of times now:
The Focus Course helped me identify things I could do daily to help me walk through those crazy times while feeling more organized and prepared.

The way the course was laid out made it easy follow, and it provided practical avenues to integrate the principles into my daily routine immediately.
And another Focus Course member, Kyle, shared this feedback with us after completing one of the lessons about urgency:
This was a great module for me to go through and read. I often have put my work above other important things in my life–including family at times. I realize from the [Course] how this urgency can lead to very bad habits. I really need to work harder on this in my life. This course has really helped me to see this, and to help me realign my focus.
---
Update (Aug 18, 2017): Registration for the Focus Course is closed for now. There are new things we are working on for The Focus Course for 2018, and so we've decided to close the doors to registration for the time being. We will open registration again at a later time. Thanks!