Every month we host a group coaching call for all of our Focus Club members. And during these calls we answer any and all questions from the Club members.
During last week's call, one of our members asked:
I'm showing up everyday, and I'm able to focus during my deep work sessions. What are the things I can do to elevate performance? How do we prime ourselves so that we are likely to bring our A game during the deep work sessions?
This is such a great questions that I wanted to share it here with you all as well.
The fact that you're consistently showing up and able to focus is fantastic. This is where you get into the idea that quantity over time produces quality.
Since you've tackled a lot of the low hanging fruit already, now you need to focus on how to get the most out of your deep work, focused time.
Consistency
Keep showing up because that is where the secret lies. And over time, you'll naturally improve at continue to strengthen your "deep work muscle" so to speak — that consistency over time will keep you moving forward.
See also: Ira Glass on Taste versus Talent.
Have a Clear Goal ahead of time
One way to prime yourself is to know ahead of time what the goal is for your deep work session and how it's moving things forward for the result you're moving toward in the big picture.
See also: The Note
Stay Inspired
Take some time outside of your work time to get fresh information, inspiration, and learn more about your craft. Then you return and you "intentionally practice" what you're learning. Keep learning and staying inspired.
See also: The Creative Focus Summit archives — specifically Josh Kaufman's session on the importance of "noodling", and Todd Henry's session on staying "FRESH".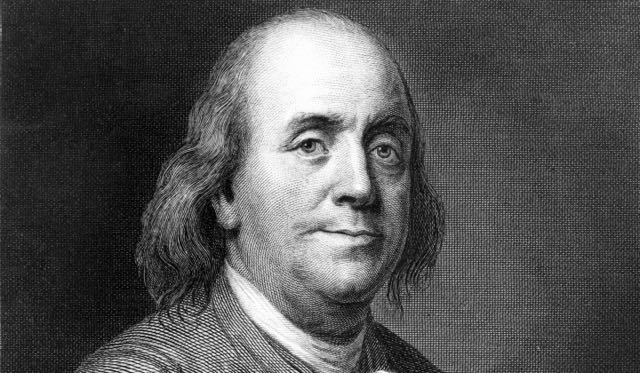 Dost Thou Love Life?
Improve your time and focus with our free, value-packed course delivered over email.