Over the past year we have been getting regular questions from folks about how we run things here at Blanc Media. From our 8-week work cycles, to our daily schedules and systems, to our project management software, and more.
And so, it's in response to these questions that we are hosting an online workshop.
For a portion of this workshop, we'll be peeling the curtain back to share behind the scenes with you about some of the mindsets and systems we have in place that help us to consistent, meaningful work — as individuals and also as a team.
We'll be hitting a bit on systems and workflows and the tools we use. But mostly, we'll be sharing about the mindsets and skills needed for things like: carving out focused work time in your day; avoiding getting lost in the weeds; and more.
This will be a paid workshop.
It's going to be beefy. We're looking at 4 hours of total content, hosted live over a 2-day period at the end of this month. (Also, of course, we'll be recording it and making a video replay as well.)
We've never done anything like this before. Which is why I'd like to start by asking you if this is something you're interested in.
Are you Interested?
We'll be opening up registration for the workshop on September 20. But beforehand, I want to know if you're interested.
If that's you, please fill out the form and we'll be in touch.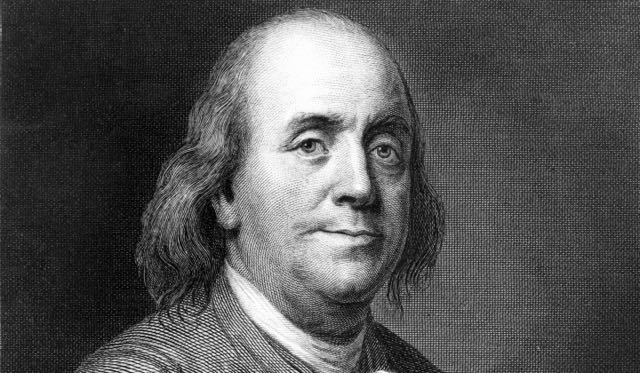 Dost Thou Love Life?
Improve your time and focus with our free, value-packed course delivered over email.