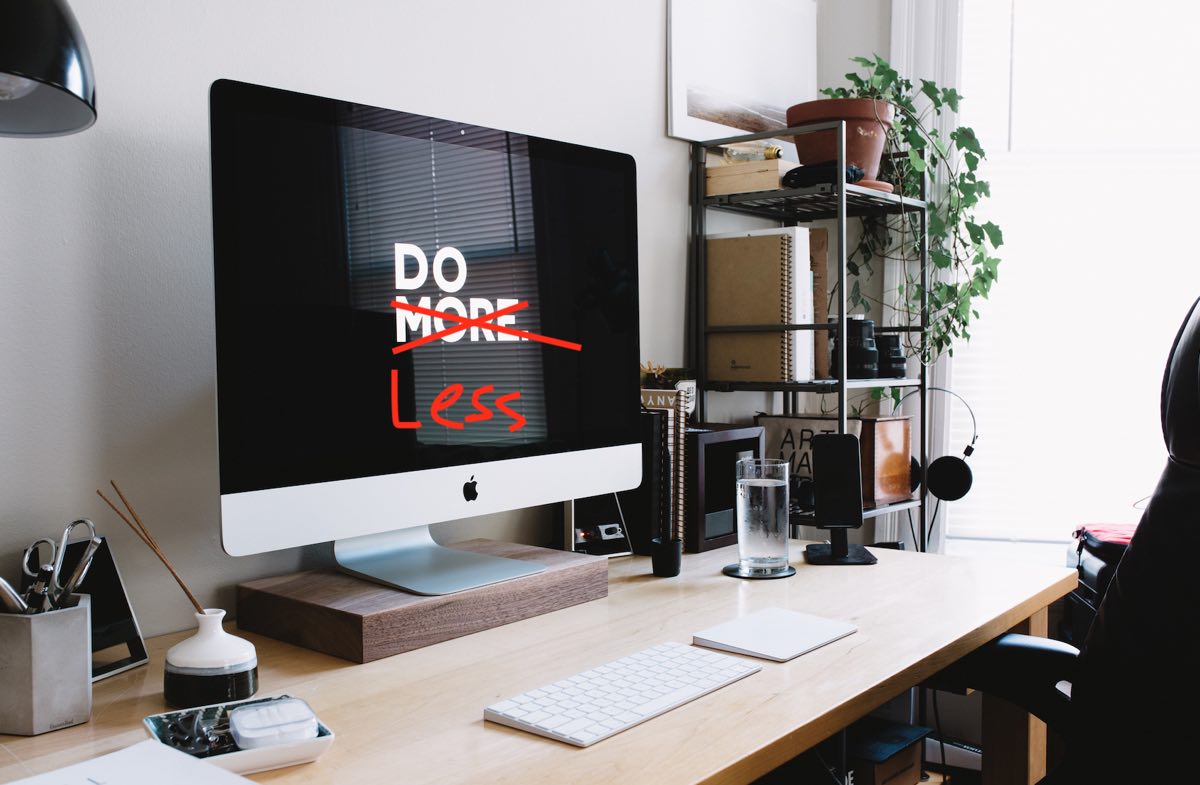 Note to self…
You making a decision without knowing every last detail and option.
You don't have to respond to every email you receive.
There's no need to push every project to the max.
Having breathing room — a little bit left over — is perfectly acceptable. In fact… it's preferred.