January's book is an absolute gem.
The Crossroads of Should and Must, by Elle Luna.
This book is fantastic! It's a super easy read, and it's so delightful. I read it twice in two days.
Elle writes that there are four obstacles to doing what she calls our "Must" (i.e. our most important work): Money, Time, Space, and Vulnerability:
It is here, standing at the crossroads of Should and Must, that we feel the enormous reality of our fears, and this is the moment when many of us decide against following our intuition, turning away from that place where nothing is guaranteed, nothing is known, and everything is possible.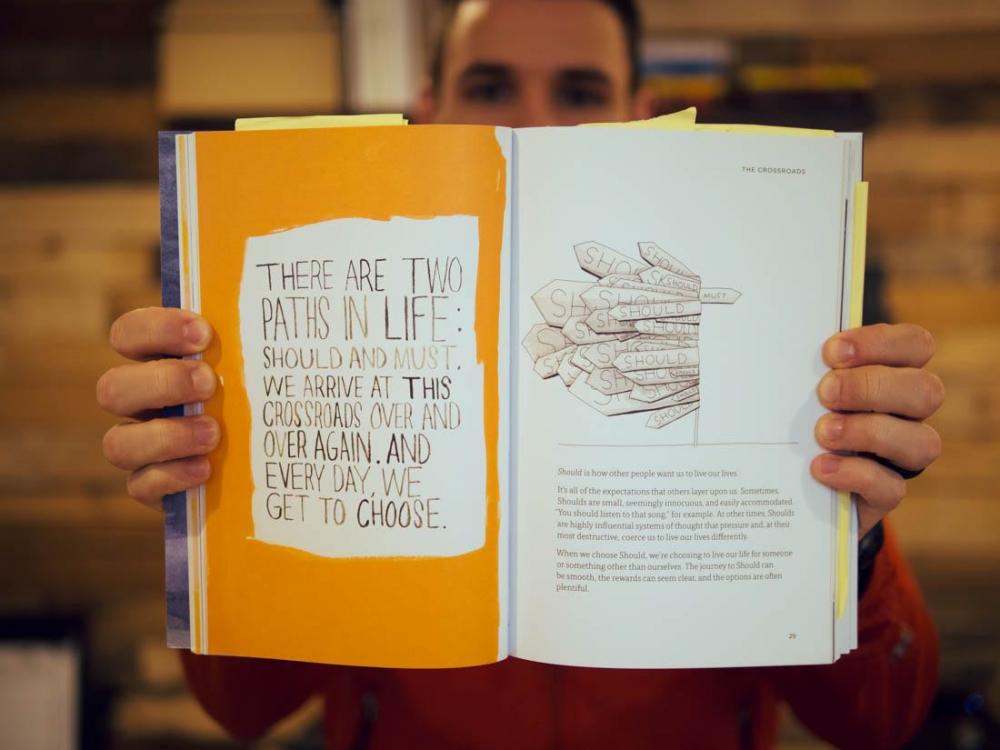 Elle lists your workspace as one of the four obstacles that stand in the way of us doing your most important work:
You need a physical space — private, safe, and just for you. When you are in this space, you are not available. I repeat, you are not available. This is your sacred space to be by and with yourself. We all need safe containers. How might you create a safe space that you can spend time in daily? How might you get creative with where it begins and ends? Find this place and make it your own.
I couldn't agree more! The unsung hero of showing up every day and doing your best creative work is your workspace. You may think it's your determination, zeal, and creative genius. And it probably is. But it's also that you've somehow managed to carve out a spot where you can think and work without judgment, inhibition, or distraction.
Your space doesn't have to be made with a desk or a computer. I read about one woman who made her workspace by using painter's tape to section off part of her living room. She ran the tape across the ceiling, down the walls, and back over the floor.
---
I'm only going to link to the physical hard cover edition of the book, because that's the copy you want to get.
As you can see from the photo above, this book is written and illustrated in full color and it's simply beautiful to read.
Get The Crossroads of Should and Must on Amazon.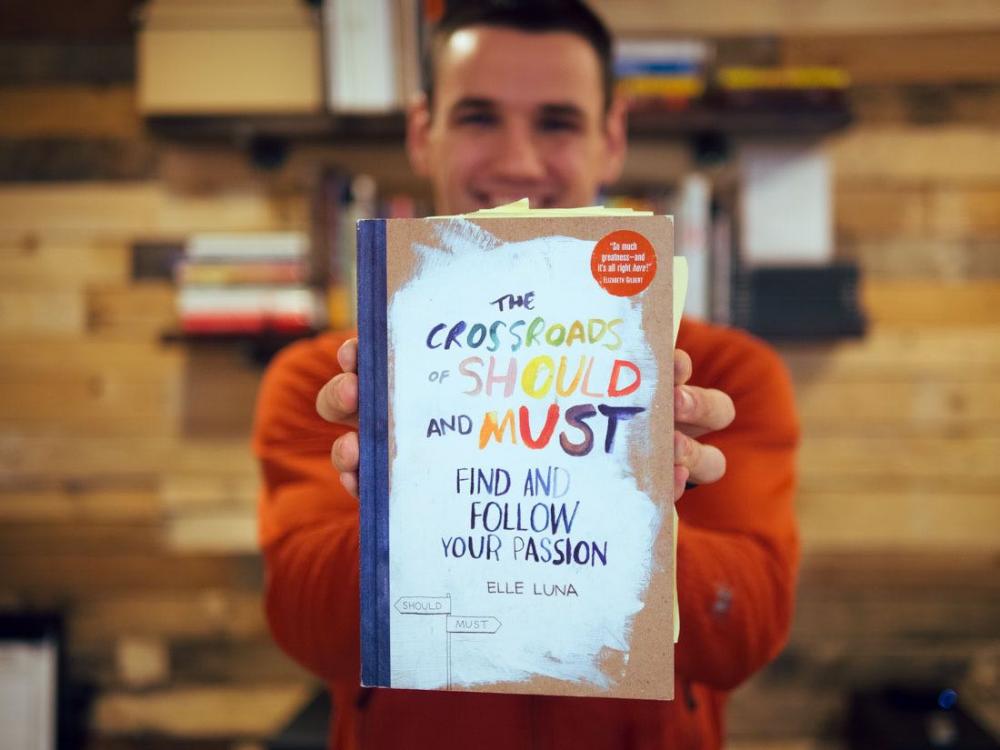 Get Book Club Updates
To get my monthly personal book recommendations along with my notes about that book, then sign up for the book club mailing list.
Once a month I'll send you an email letting you know what that month's book is and why it's so great.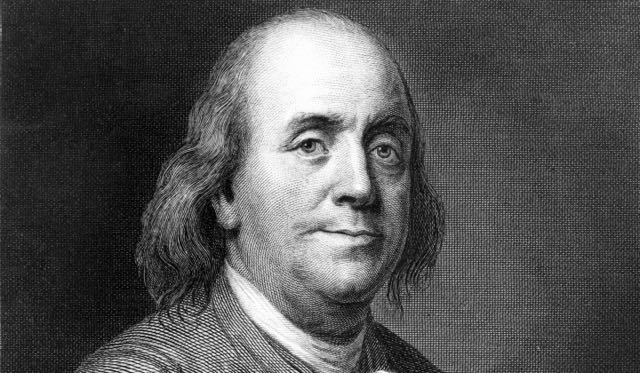 Dost Thou Love Life?
Improve your time and focus with our free, value-packed course delivered over email.