The Focus Course LIVE
You are invited you to a very special event.
We are hosting a live, one-day training that goes through the Focus Course and will be taught by yours truly.
When and Where?
Wednesday, January 23, 2019
Magnolia Venue & Urban Garden
601 Walnut St, Kansas City, MO 64106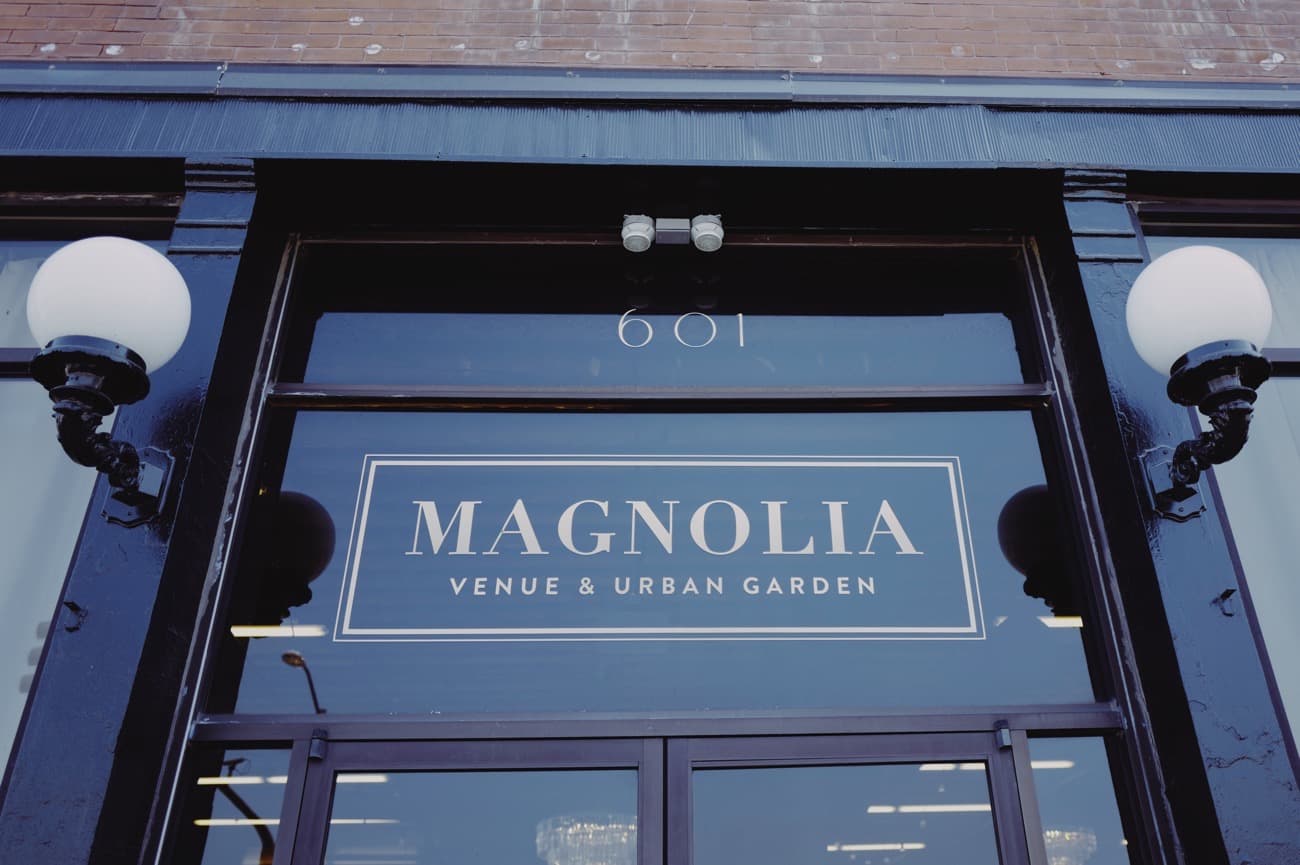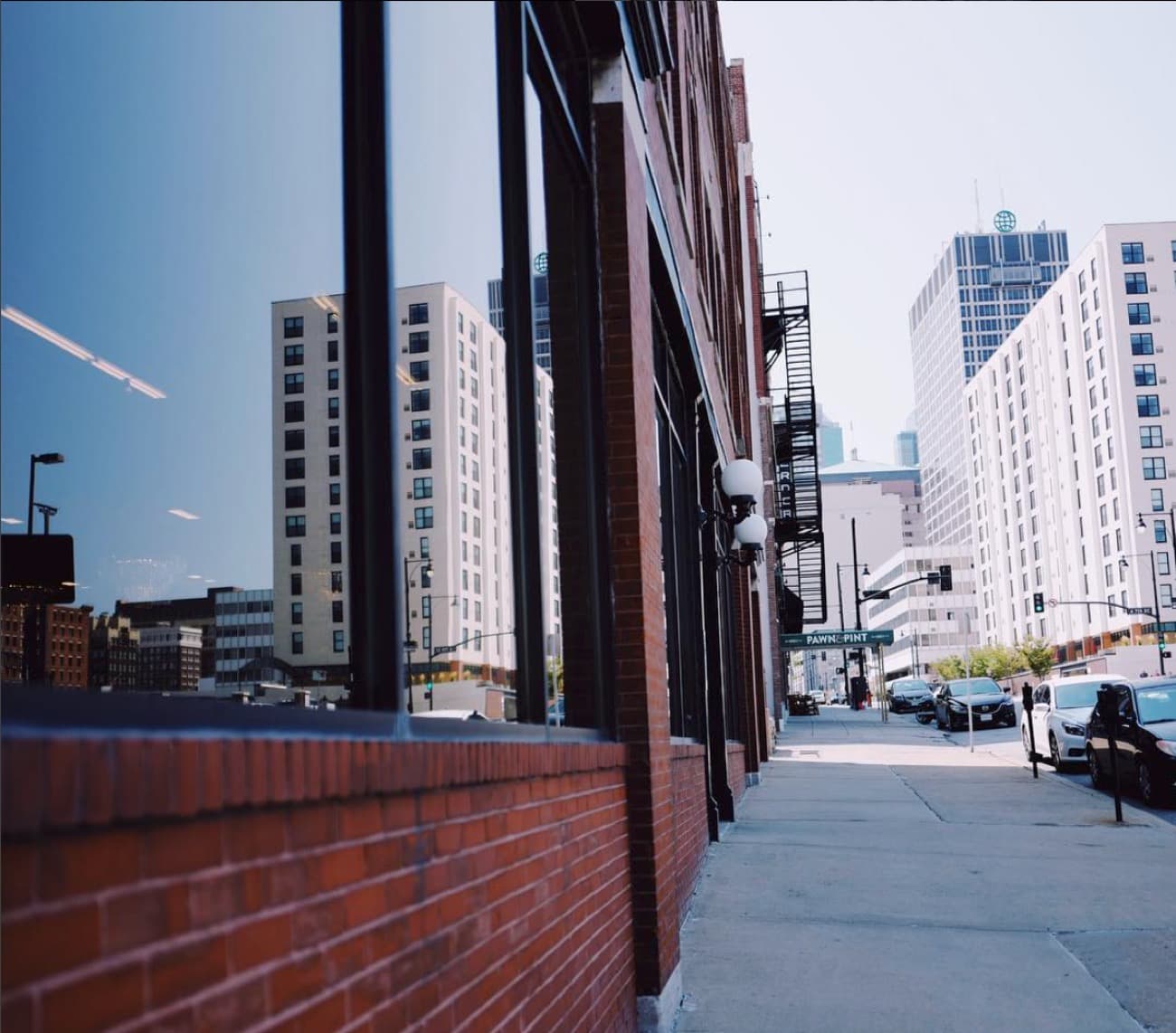 Event Details
Space is limited — we are keeping it to only 40 people.
January 23, 2019

Doors will open at 7:30am with the first session beginning at 8:30am.

Lunch will be provided, and it will be awesome! We will be serving a special catered lunch from one of my favorite restaurants in Kansas City.

After the final session, we'll wrap things up with an end-of-day cocktail reception to unwind from the day and to get to know the other attendees.
(Also, for those who may be interested, I am hosting a small, VIP Mastermind on Thursday morning the 24th (the day after the workshop). This VIP session is limited to just 10 folks. If you'd like more information about it and/or you are interested in registering for a VIP ticket, please shoot us an email.)
Why a Live Event?
Over the past year, there have been a handful of groups that have chosen to all go through The Focus Course together. And it has been amazing to see the dynamics that emerged as a result. People are more motivated, have more fun, and get more out of the course when they work through the material with others.
Additionally, over the past several years, many of you have reached out to ask me if I'd ever be hosting a live, in-person version of the Focus Course. We've always wanted to, but the timing has not been right for us until now.
Three Reasons to Attend
Work through the material in a small group setting. This makes it FUN! Plus, there is an increased level of clarity that comes from being in a room with like-minded folks, working through the material together.

And for the introverts in the room, don't freak out: you won't have to share any of your work with other folks. You can feel free to show up a bit early and grab an end-row seat and do your thing.

Hands-on training taught by yours truly. Including the opportunity to ask questions throughout the day and get immediate feedback.

Save time and Finish! If you've ever struggled to start and/or complete an online course, then you know just how powerful an in-person workshop can be. Come join us in Kansas City and let's get through The Focus Course together! You are guaranteed to walk away with more focus and maximum clarity.

Bonus: Set yourself up for success in 2019. What better time to do the Focus Course than in January? At this live event, you'll get a double-shot of espresso but instead of coffee it will be focus and clarity. (And yeah, you know we'll have coffee there, too.)
Register Today
As we've mentioned, space is limited. Please sign up today to reserve your spot at this very special event.
We cannot wait to see you in Kansas City.
Ticket sales are non-refundable, though they are transferable.