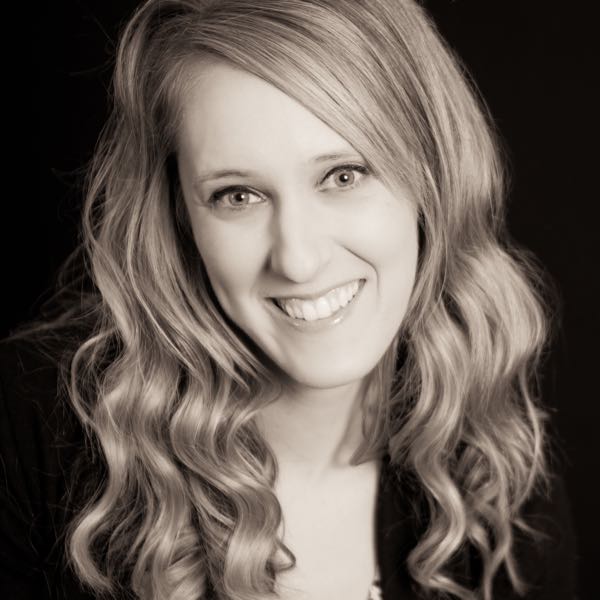 Jaclynn Braden
Jaclynn is a print and web designer, lover of typography, and holds degrees in both photography and design. She and her husband, Skyler, live in Kansas City.
Here's what Jaclynn had to say about The Focus Course
This Course couldn't begin in a better way: making Space. I didn't realize how much I need space for new habits to have a place. That simple logic was mind blowing for me in this course.
Growing up on a farm, work ethic certainly isn't foreign to me. But it's amazing to me how easy it is to not have focus in the busyness of life. This course gave me a fresh perspective of keeping direction within my day. It also pin-pointed areas of my life that had no direction at all.
Shawn's ability to combine deep introspection with applicable exercises is brilliant. This course will re-route your vision, give you direction, and encourage you along the way.
— Jaclynn Braden