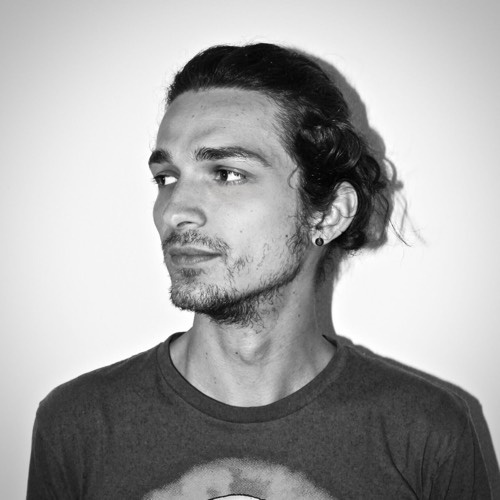 Florian Taltavull
Florian Taltavull lives in Austria, Europe. He is studying psychology, and works part-time to finance his living and hobbies of writing about technology, design, productivity, and managing life, whilst trying to come up with ways of changing things for the better.
Here's what Florian wrote in to say about The Focus Course:
Before starting The Focus Course I didn't think that I was bad at handling my life. For quite some time now I've been forcing myself to improve my habits, be better at the things I'm doing, and achieve the goals I set for myself every day. I've always been interested in making things better and trying to get the best out of everything.
The problem though, studying psychology half of the week and working part-time the rest of the week, doesn't really leave you a lot of time for the things you really want to do. The Focus Course helped me change the way I though about this.
It's not that I didn't move forward, I kept swimming with the stream, but whilst trying to break out of it, I had difficulties getting on top of things. Often enough after feeling ahead of myself, I lost focus on where I wanted to go again and started stalling. That's where The Focus Course comes in. It was perfect. It really did what it promised. It helped me focus. It's the perfect kind of words and the structure was great. The flow was just right. And the approach of having to go through my change(s) was a great way to see progress and identify a new, a much more focused personality.
To quote myself from a journal entry I've been writing during the course:
"Throughout my life I will change. Several times I'll be a distant self of the person I used to be, but the core will always be the same, and this is what's important to me. I'm already the person I want to be in the future; just a better version of myself."
It's not going to be easy to stay on track after the course, but Shawn paved the way perfectly for it. Now it's just about doing meaningful work, something I could've never found out prior to taking these days to reflect on where I want to be.
Without having changed anything other than my focus and the way I look at things, I have more than tripled my available/active time alongside my studies and work. I feel more refreshed when I get up, I set clear goals for what I need to do during my days, I have found time for things I was never able to integrate during my week, and even my relationship got some extra time.
I will often come back to The Focus Course and reflect on the things I've learned during these few weeks. There's always a way to improve things, but I have never felt this accomplished. Thank you so much for this experience, Shawn. It's been a real pleasure going through this course. You have really changed my view for many things in my life.
The work you're doing is really valuable to me and will surely be for others as well. The Focus Course is the equivalent of sitting back, breathing, and thinking about who you are and who you want to be. Looking back over the last 6 weeks, I feel completely different and compelled to do something better every day.
— Florian