Spend less time on your business and make more money than ever before.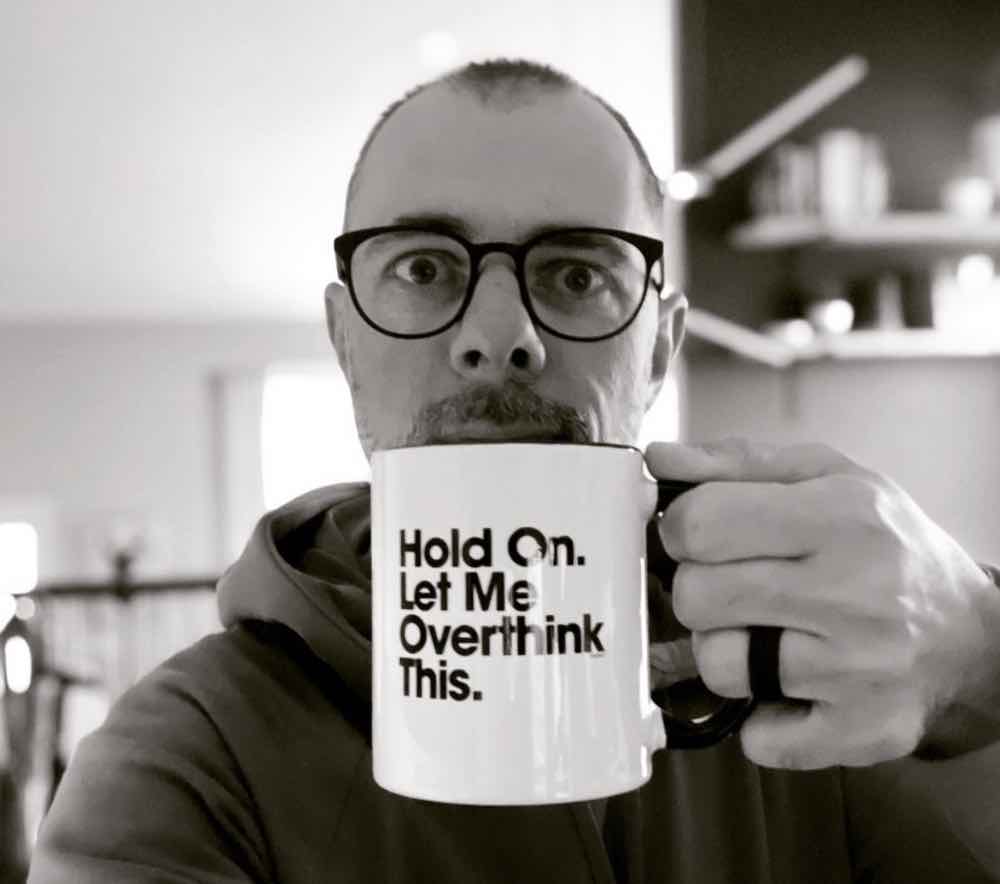 In the early days of my business, I was a distracted CEO.
I worked long hours (10-hour days), took very little vacation, and it felt like I was chasing after every dollar.
After several years of this hamster wheel, I was on the edge burnout multiple times.
But! In 2017 I made a big change to my schedule and the entire way that my company ran.
And, as a result of this small change, our profits and revenue began to take off...
Now...
✓ I'm working less hours than ever
✓ I only focus on the highest-leverage tasks inside my company
✓ We have clear systems for growth.
✓ I'm not the bottleneck for anything.
---
How I went from long hours, overwhelmed, and lacking clarity...

To calm, focused growth.