Focus Like a Boss
Focus Like a Boss is a new, premium program for small business owners and CEOs who want to reduce their working hours while growing their profits and empowering their team.
If you're interested in learning more, join the FAB email list below and I'll send you all the details. Plus! You'll get weekly tips and advice for how to manage your tasks, time, and ideas better.
After reading the overview, if you'd like to know more and be invited to join the next cohort group, sign up for the Boss List by dropping your name and email here.
STAY IN THE LOOP
Questions? Email me (shawn@blancmedia.org) or send me a DM on Instagram and I will personally get back to you!
---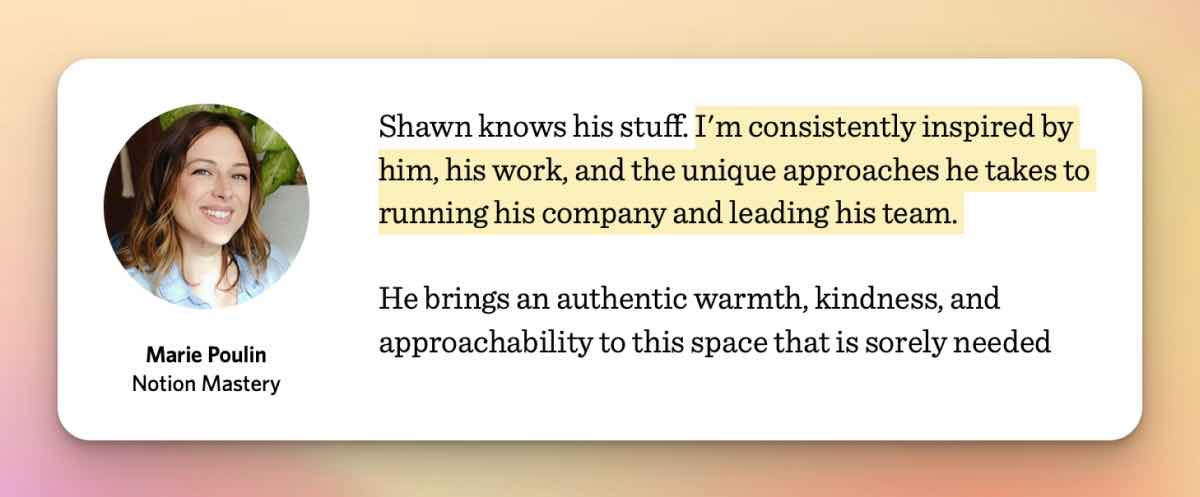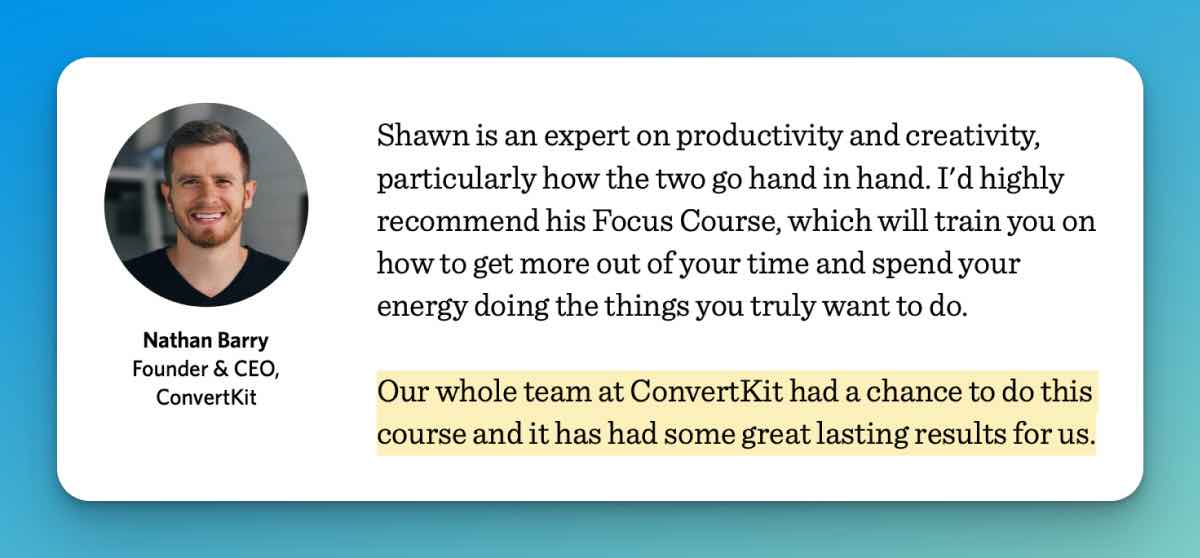 ---
---
. . . . .
Here's the BIG IDEA behind Focus Like a Boss:
You and your company need margin to grow your profits, retain top talent, and do great work without burning out.
Everything becomes easier with margin and focus.
BUT. . . you know all too well that as a successful business owner, you don't naturally choose margin. And neither does your company.
Margin only comes by design. Complexity and overwhelm come naturally.
Most businesses — even smaller, simple businesses — become so complex that they are needlessly expensive to uphold and often get in their own way.
Complexity will destroy your profits and your sanity.
Margin = Profit (and then some)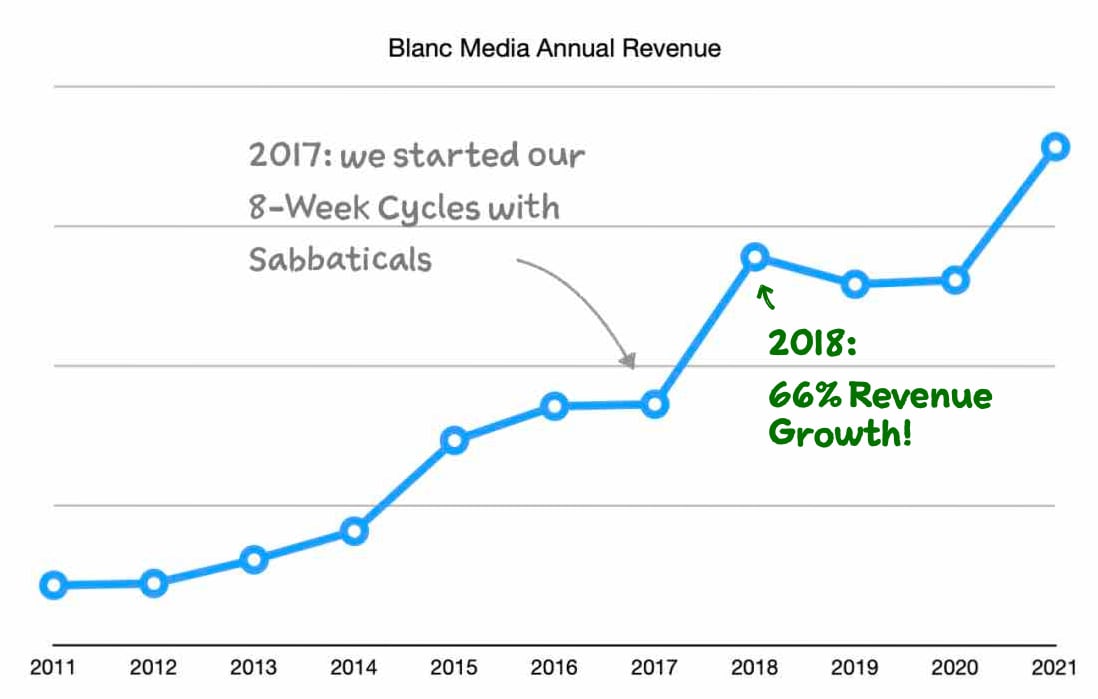 My life, my business, and my profits all changed for the better when I implemented the 8-Week Work Cycle and started building a company that valued margin.
After all these years, it would now be impossible for my team and I to go back to the old way of doing things.
Things you won't find at my company:
❌ Long hours.
❌ Projects that go on forever.
❌ No clarity about our business goals.
❌ Fires that always have to be put out.
❌ Ever-increasing complexity.
❌ Feeling guilty whenever we take time off.
❌ One person who knows everything and has to do everything.
Not to mention, we have learned a lot of clever tricks over the years of our consistent 8-Week Work Cycles. (Which is a big part of what's inside Focus Like a Boss.)
This new program will show you exactly how to restore margin to your calendar and your organization so you can grow your business.
After reading the overview, if you'd like to know more and be invited to join the pilot, sign up for the Boss List by dropping your name and email here.
---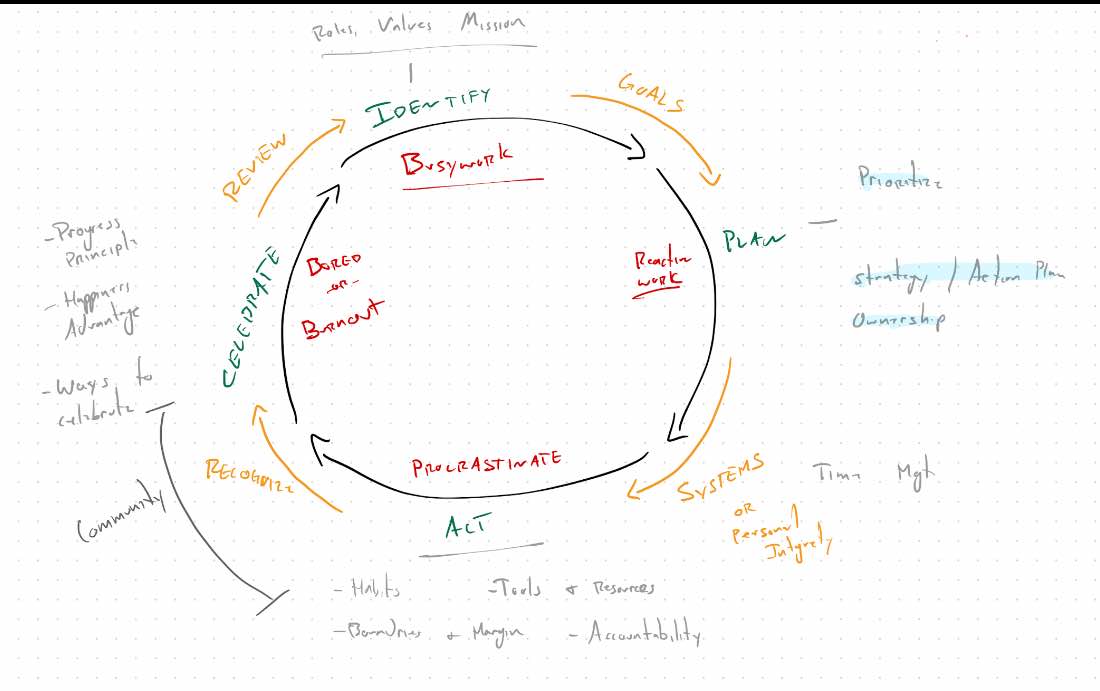 Inside Focus Like a Boss…
As part of this mastermind program for small business owners, we will show you how to:
Prioritize and organize your ideas so that nothing gets lost AND you're able to consistently finish what you start.

Develop your company-wide system for execution: A SIMPLE and PROVEN framework that can be easily customized for you, your managers, and your entire organization.

Build your "Million-Dollar Schedule" and optimize your CEO Calendar for breathing room, flexibility, leverage. and creating. We'll take your dream week and turn it into a normal week — the kind of schedule that you wouldn't trade even for $1M.

Eliminate 90% of the busywork and procrastination in your week thanks to our simple 4-Focus Method.

Take 6 (or more) weeks of vacation each year while still growing your business. (This may seem impossible to you right now — I know that's how I felt about it in 2017. But we'll get you there and you'll wonder how you ever survived without it.)

Build the high-performance habit of delegating the right things at the right time in the right way.

Eliminate the time you waste by constantly having to put out fires and deal with other people's urgent issues.

Free your company culture from an urgency mindset, and re-train yourself and your staff to prioritize and make progress on the things that actually matter and will move the needle forward.

Create a business budget that can be easily managed in less than 2 hours / month. (I spend less than 60 minutes on mine.)

Remove yourself from the day-to-day process that are wasting your time AND holding your company back so you can focus on the high-value design of your business and beyond.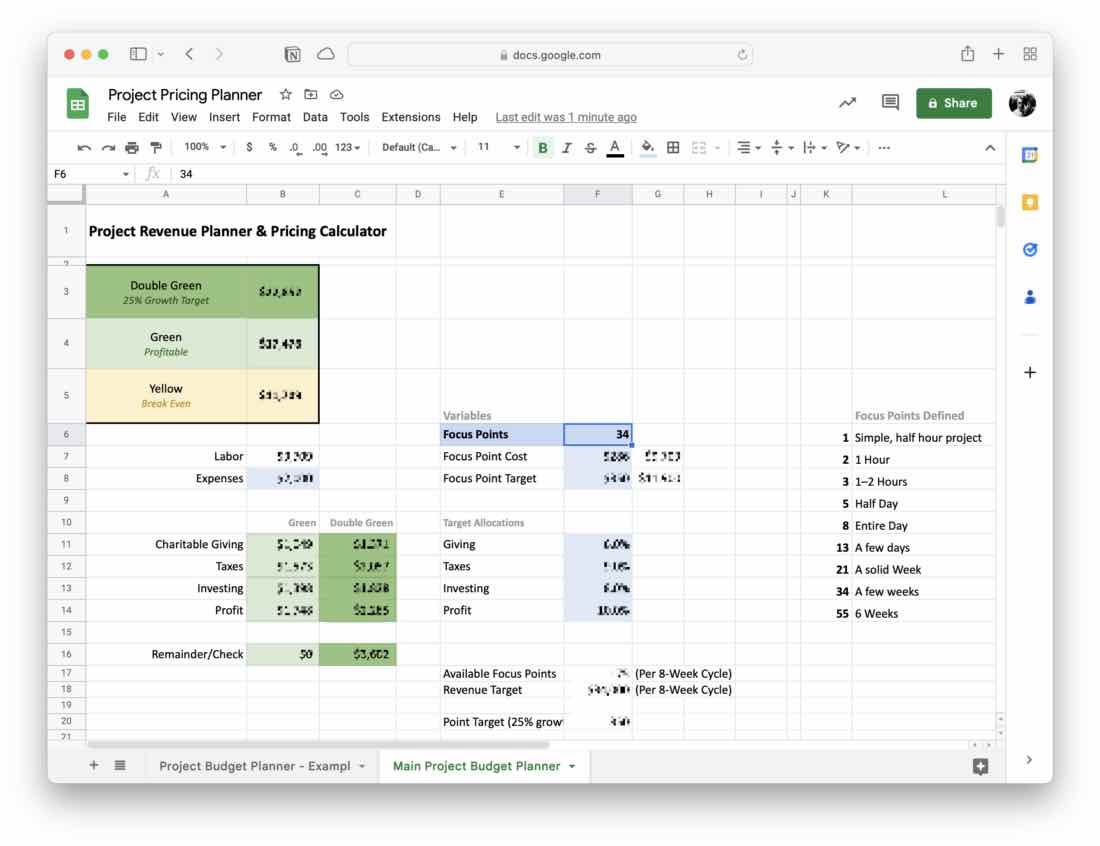 Above: the Project Budget Calculator — helps you bid profitable proposals and set project budgets in minutes with 100% confidence. Just one of the many templates and frameworks you get.
Apply for Focus Like a Boss: Fill out this short, commitment-free application.
GET ON THE LIST
---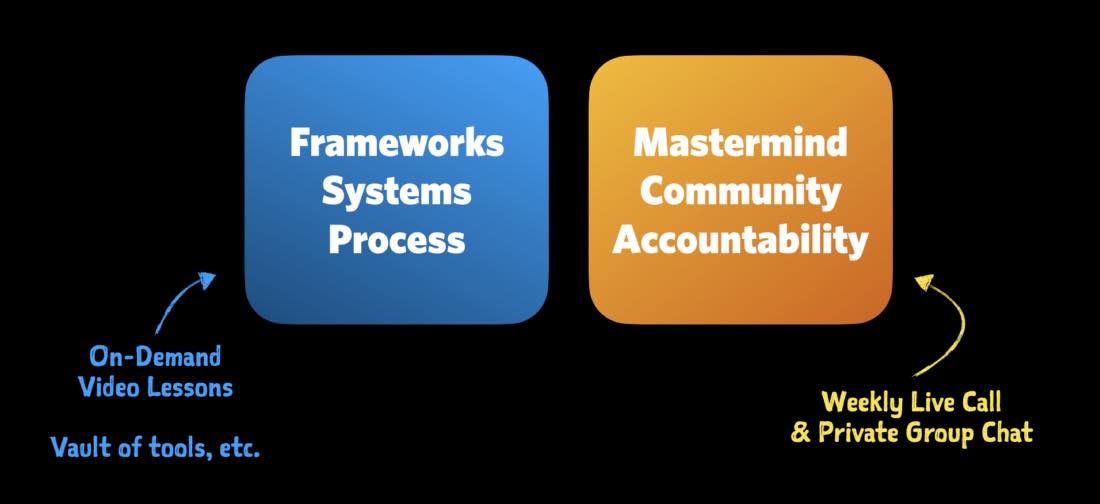 Main Themes
Delegation
Why is it so hard for business owners to give up control? Delegation and SOP documentation are two big chunks that will be part of the FAB program and I anticipate will also be a strong, ongoing conversation topic within our small group. As part of this, I'll be showing you the tools and processes (and mindsets) you need to delegate well.
Margin
A lack of margin will destroy your goals. We'll show you the simplest and easiest way to install margin into you company in a way that is sustainable and delightful. (We'll also give you lots of alternative suggestions and ideas so you can customize things to YOUR unique organization.)
8-Week Work Cycles
A complete, top-to-bottom, behind-the-scenes breakdown of exactly how I run my company (including templates, worksheets, workflows, expectations, and more). From planning, doing the work, celebrating our progress, making decisions, delegating, taking time off, profit sharing, and maintaining breathing room.
Sabbaticals
Surprise! My not-so-secret goal is to get you to begin implementing regular sabbaticals. (Yes, I know this may sound scary, even impossible, and it may not work exactly the same for everyone. But there are many alternative approaches for how to do this in a way that works best for you and your organization.)
Boundaries
Without clarity in your business, you will see boundaries as restrictions that hold you back. Many CEOs and Business Owners try to build an organization without boundaries — they will try to do it all. They will say yes to everything. They will serve everyone. As a result, they will do little and serve few.
Prioritizing and managing ideas / opportunities
Just because it's a new idea or a new opportunity doesn't mean it's the best one. I'll show you how my team and I organize, prioritize, and manage all our ideas in a way that helps us stay focused and productive without feeling overwhelmed (most of the time, lol).
Developing a system for execution
Build an environment within your organization that defaults to getting the right things done in a timely manner… over and over and over.
Getting clear (as CEO and as a team):
You'll discover how to set your desired outcomes and begin moving forward. It's impossible to run a thriving business without clarity.
Time Management
Your CEO calendar template and how to making the difficult transition back to visionary and designer of your business now that your company is growing. (In short, make changes to stop working a job INSIDE your business and begin working ON your business.)
SOPs
What, why, and how.
---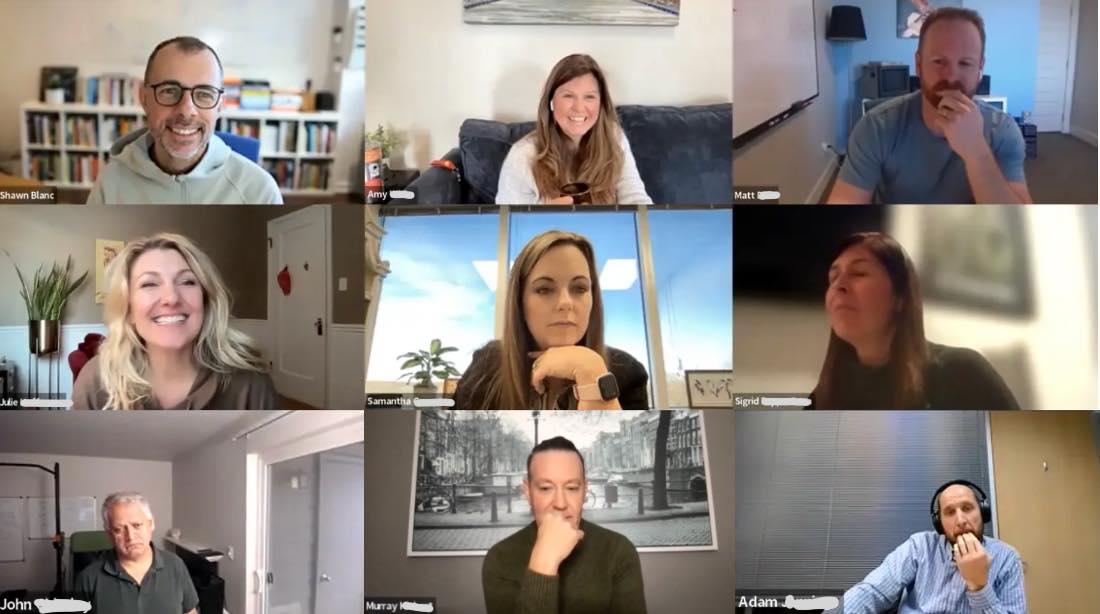 The Boss Board (Mastermind)
The secret sauce! A curated and diverse community mastermind with expert peer support and group coaching (led by yours truly).
Each week the Boss Board meets live on Zoom.
We celebrate any highlights and wins
Share our most important tasks (to keep accountable and focused)
Answer challenges or obstacles members are facing in their business
Go behind the scenes to learn new business ideas, frameworks, etc.
The weekly calls are recorded and replays are made available. When you join, you'll get instant access to the full replay archive.
A few of the Mastermind discussions (full replays of these are available):
Time Management for CEOs
Annual review planning and your critical actions
The 4 Competing Elements of Margin in your BUsiness
Tips for managing the overwhelm of oppportunity
How to create your Business Core Values
Pricing models
Strategies for keeping your time free from non-essential issues and tasks
How to capture and prioritize ideas within your team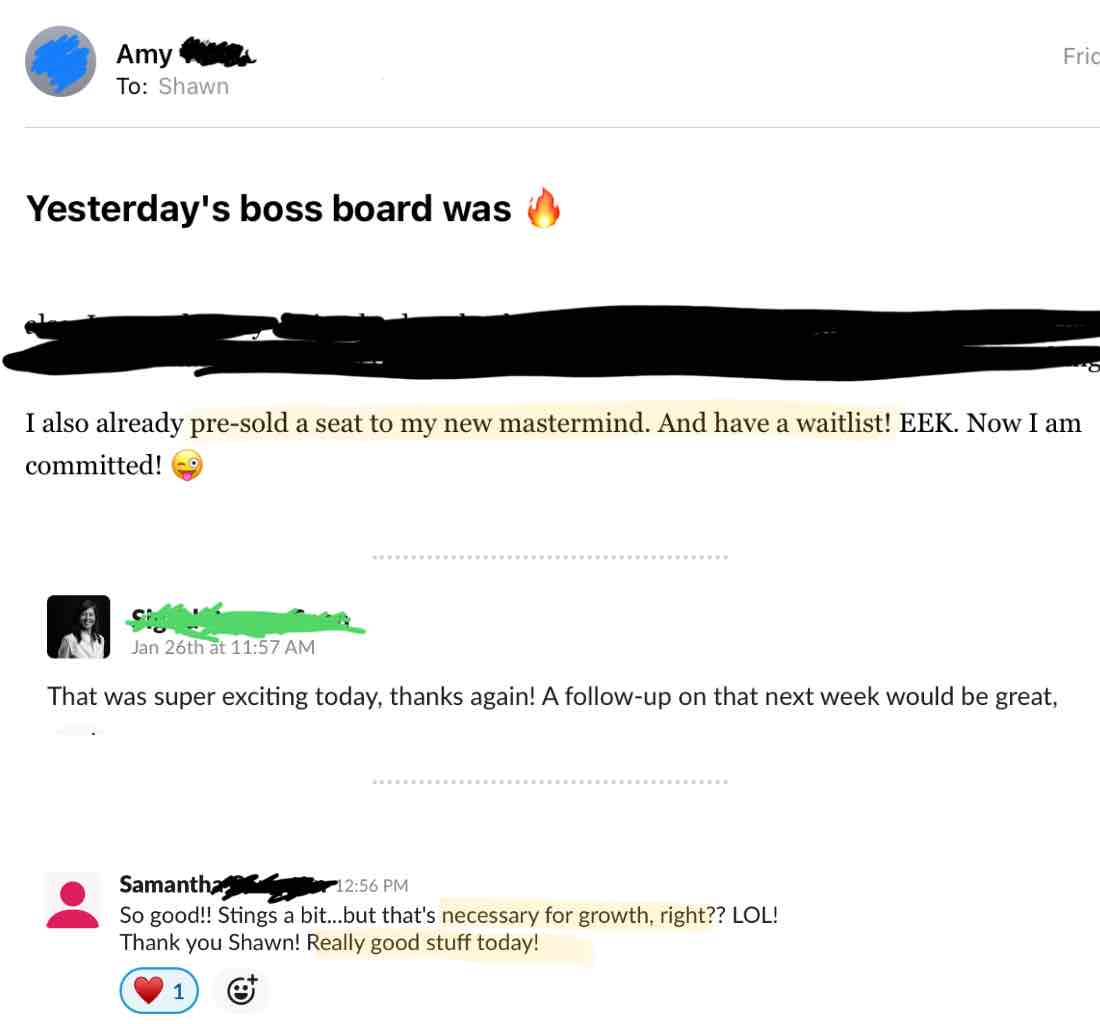 After reading the overview, if you'd like to know more and be invited to join the pilot, sign up for the Boss List by dropping your name and email here.
Why you may need this program
Because, as you know, work will expand to fill the time it's given. But 95% of CEOs do nothing about this fact! Without a simple structure for work boundaries, your team and your role will use up all of your time and leave you none left over to grow your business and design your new ideas.

With the boundaries of the 8-Week Work Cycle, there is always a light at the end of the tunnel for you and your whole team. This does wonders to improve focus, productivity, and morale. (Even if you choose to implement things in a unique or different way.)

It will never be easier to build sustainability and health into the foundation of how your company works than right now. You can't afford to wait for it to happen "some day" because "some day" will never actually happen. Complexity happens by default; margin and simplicity happen by design. The time to focus on margin is today.
If your company experiences busywork, reactive work (putting out fires), procrastinating and putting things off, or feeling burnt out, then you need to make a change.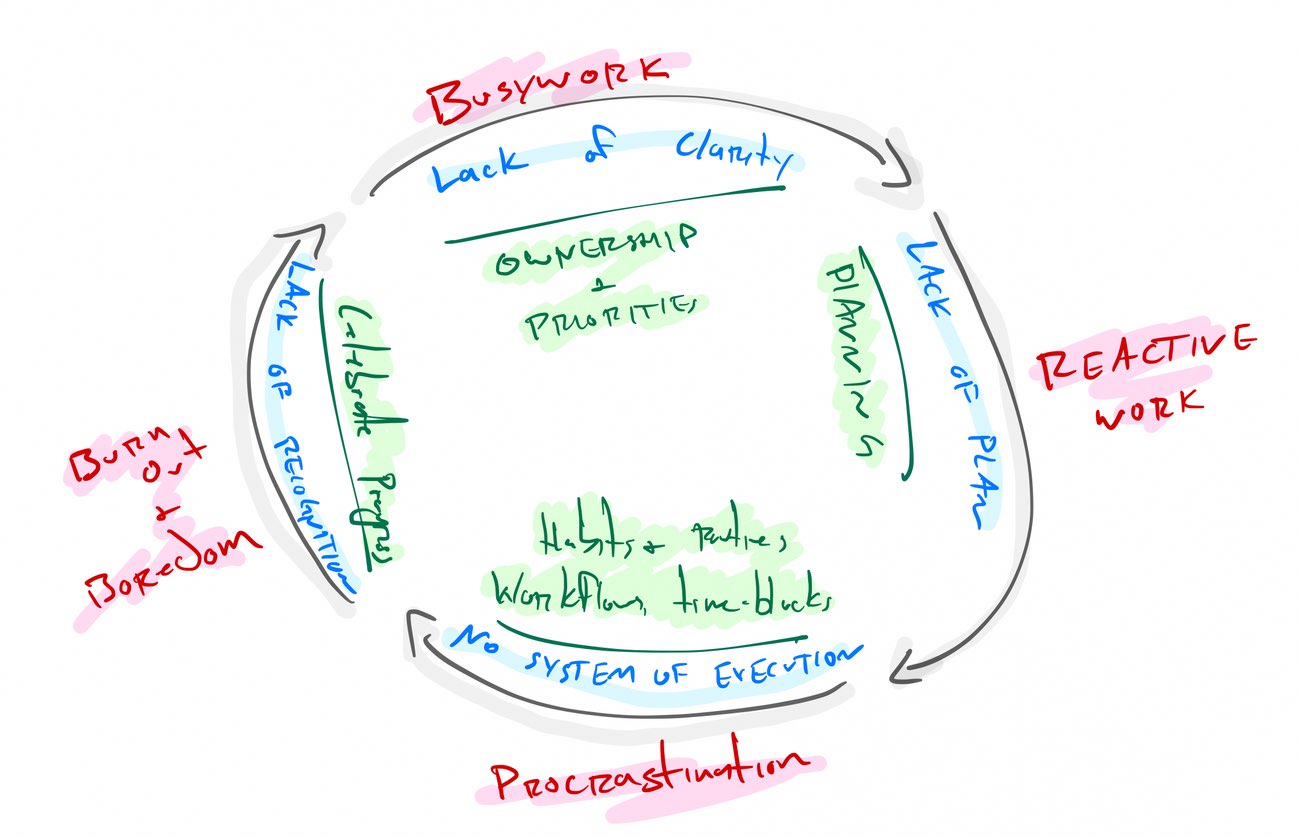 When you join Focus Like a Boss, we will show you how to build margin and simplicity into your personal calendar as well as into the foundation of your organization.
This is a revolutionary way to run your company.
And it can be YOUR competitive advantage the same way it has been mine.
If you want to grow your profits, retain top talent, and continue to do great work without burning out then this is the program for you.
. . . . . . .
Here's a text I recently received from a marketing agency owner I worked with to help implement the 8-Week Cycles for his agency: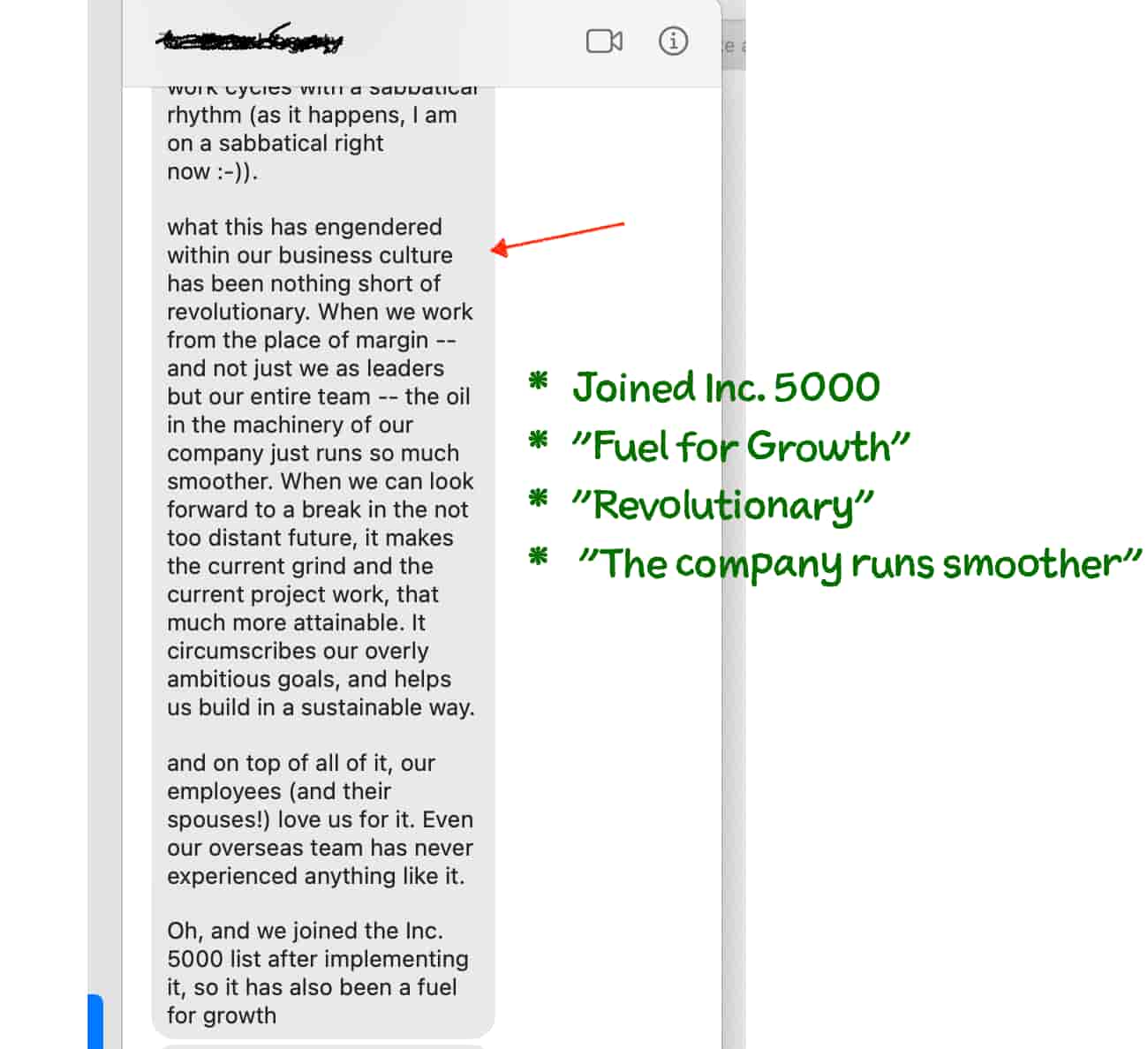 Or, how I worked with Mo Bunnell — a business sales consultant — who slashed his business travel while also growing his revenue (and much more).
In short, margin and focus are directly related to profits and growth for your business.
And, more importantly, margin is a necessary component of a thriving, enjoyable, sustainable business.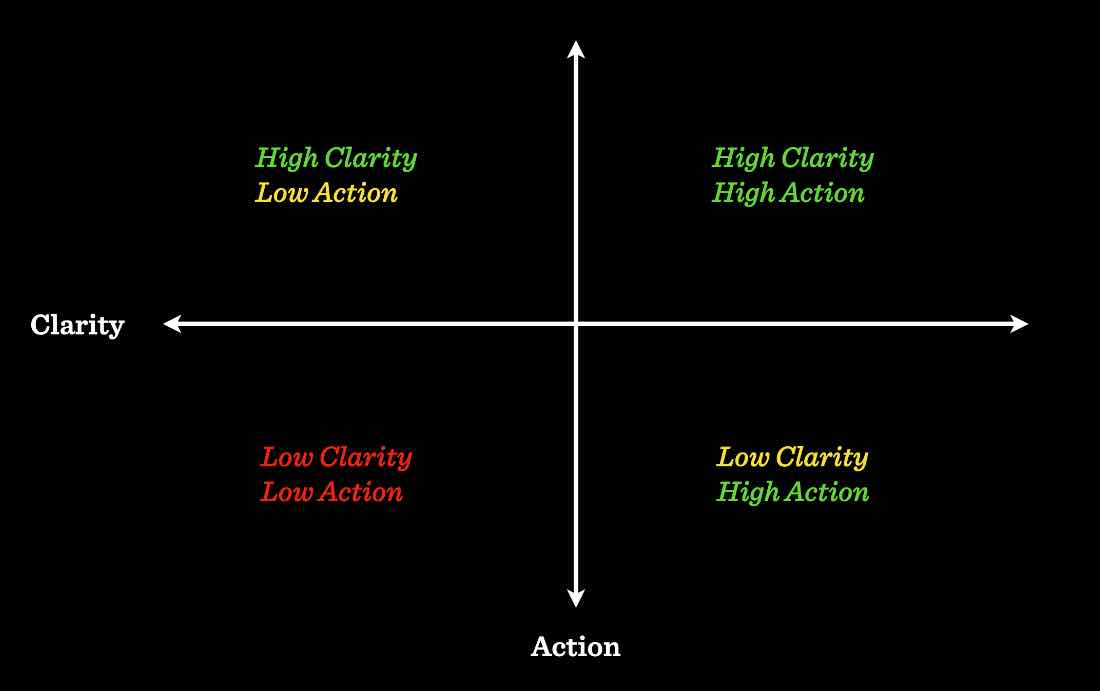 ---
After reading about the program, if you are still excited, then you can jump to the front of the line by filling out the commitment-free application here.
If you are accepted, then I'll share all the info about the program and how it works — including the investment, what bonuses are included, and the timing so you can start planning.
After reading the overview, if you'd like to know more and be invited to join the pilot, sign up for the Boss List by dropping your name and email here.
STAY IN THE LOOP
If you have any questions or suggestions? Please email me directly (shawn@blancmedia.org) or send me a DM on Instagram.
---
Wins from our FAB Members so far: